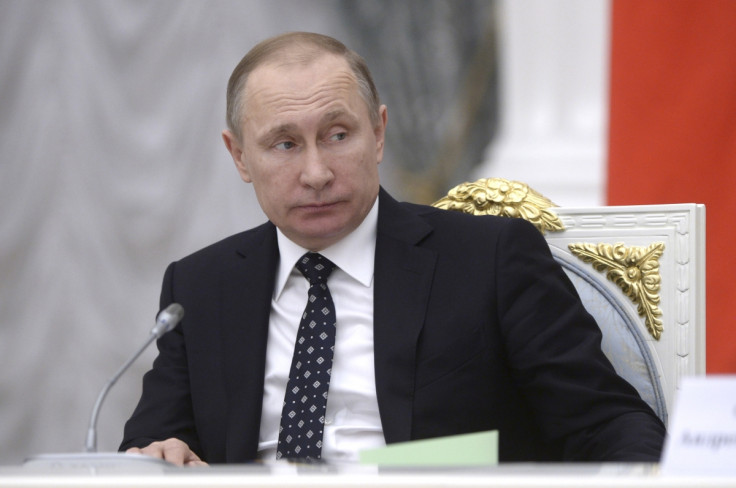 Vladimir Putin and former KGB agent Alexander Litvinenko held a personal grudge that culminated in the latter accusing the Russian president of being a paedophile and played a role in the probable Kremlin decision to murder him, an inquiry has found.
The animosity between the two is one of several potential motives behind the killing identified by a long-awaited inquiry, the findings of which were published on 21 January. Litvinenko died of poisoning after his tea was laced with the highly radioactive polonium Polonium-210 at a London hotel in November 2006.
The inquiry's chairman, Sir Robert Owen, said evidence strongly suggests the former spy was killed by the main suspects in the case, Andrei Lugovoi and Dmitry Kovtun, on the orders of Russia's intelligence agency, the FSB, in an operation approved by its then chief, Nikolai Patrushev, and Putin himself.
Sir Robert's report outlined five motives that the Russian State might have had to kill Litvinenko, adding they overlapped and their effect was cumulative. They are reproduced here below in full.
Litvinenko accused Putin of paedophilia in an article that appeared on the Chechenpress website in July 2006, in which he described a kiss on the stomach given by the Russian president to an unknown tourist boy aged four or five outside the Kremlin.
After the report was published, Interpol issued notices for Lugovoi and Kovtun, but Russia has previously refused to extradite them. Both men deny any involvement in murder.