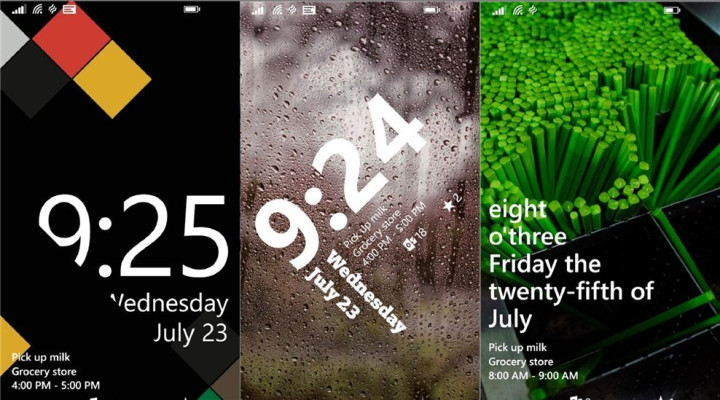 Microsoft, which released the most expected Live Lock Screen app beta for users of its Windows Phone 8.1 mobile operating platform, is now allowing these users to customise their Live Lock Screen app, with the Live Lock Themes app that is now available for free download.
What's new?
Live Lock Themes, as the name itself suggests, brings new/refreshed Lock Screen backgrounds to smartphones running Windows Phone 8.1 OS.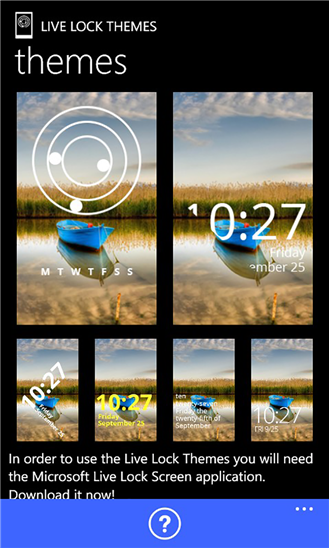 Live Lock Themes is a no-frills approach, for obtaining new lock screen wallpapers, which promise effective customisation for any device running Microsoft's Windows Phone 8.1.
The app works by synchronising with the recently released Live Lock Screen beta, and tweaks the latter's six new lock screen layouts by adding new customisations/wallpapers, so that users can better customise their smartphones.
Users can also download new photos/themes from various aspects such as nature, space, beaches and many more, from within the Live Lock Themes app.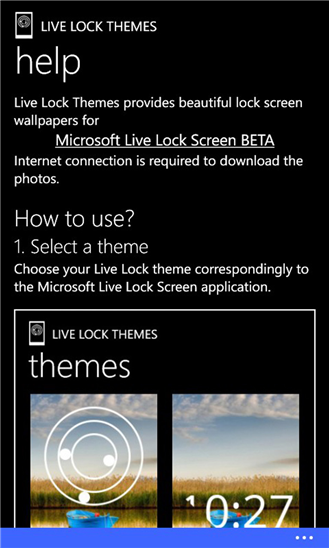 The app is also claimed to have been updated to work with smartphones incorporating 720p and 1080p displays. Users of comparatively high resolution displays tend to look out for enhanced customisation of their screens and incidentally, Live Lock Themes application claims to provide just that.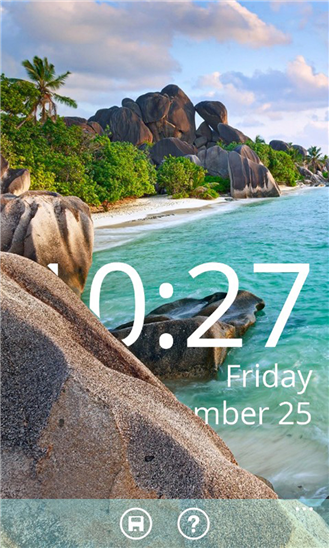 In summary, Live Lock Themes incorporates a collection of new wallpapers/themes, and the app looks custom-made for users preferring not to leave their displays idle when their device is inactive.
Installation Requirements
Live Lock Themes compulsorily requires users to have Live Lock Screen beta app, as the former needs to sync with the latter.
The app is also available exclusively to Windows Phone 8.1 users throughout the world, and not to other Microsoft OS users.
Where to Download?
Users can click here to navigate to the Windows Phone Store, to download Live Lock Themes, which is available in the form of a 3MB file.