Liverpool signing Andre Wisdom has credited Brendan Rodgers with helping him gain the confidence to make a serious play for the first team, with the 19 year old signing a long term contract with the club today.
Wisdom, along with a group of Reds youngsters, has been handed the opportunity to shine on the big stage on numerous occasions this season as Rodgers experiments with his current line-up.
In turn, Liverpool have moved to secure their young stars for the long term future, with Raheem Sterling signing a deal in the lead-up to Christmas, and now that Wisdom is a Merseyside player for the long term the teen says Rodgers has been a positive influence on his development.
"The manager has been brilliant," he told the Liverpool website. "He gave me my debut in the Europa League, my Premier League debut and my cup debut, so he's been a great help. Off the pitch, he's given good advice to the likes of myself and a few others, so he's been a great influence on me.
"It's always good when the manager gives us the opportunity to go and play. We have to show both him and the fans what we can do."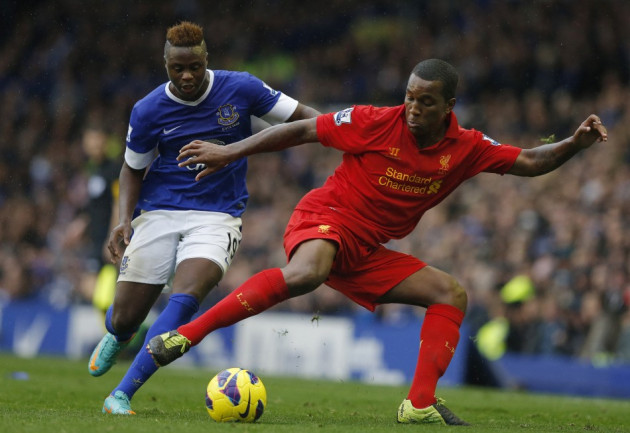 Wisdom said that he was delighted to come to a new agreement with Liverpool, but he would keep his feet firmly on the ground and concentrate on becoming a regular in the first team.
"It's a great honour to sign a new contract at the club and I'm very happy," he said.
"There's so much hard work [ahead]. There is big competition within the team and everyone wants to play football. I just hope I can keep progressing and continue in the way I have been."
Liverpool are working hard this transfer window to build on their squad after a disappointing summer. The club have so far signed Daniel Sturridge, who scored on debut, and are looking to agree a deal with Tom Ince, who the club let go in 2011 but are keen to get back to Anfield.