Collymore Predicts Liverpool Can Conquer England and Europe Within Five Years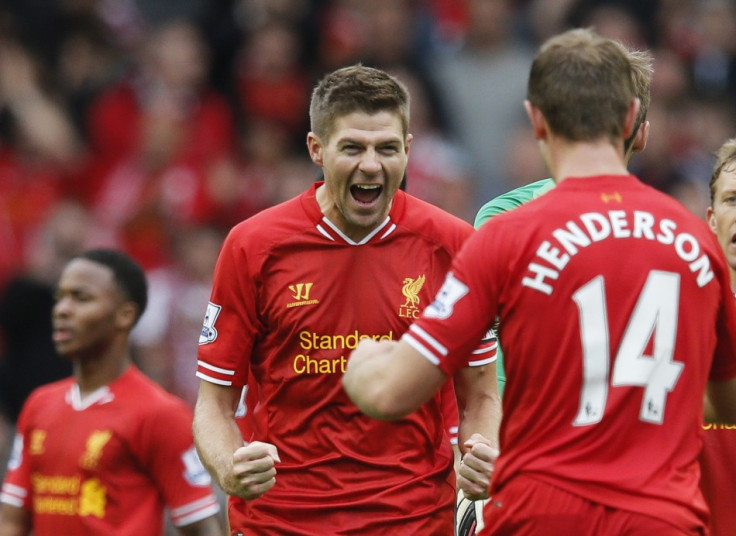 Former Liverpool striker Stan Collymore believes that his old club are on the right track under Brendan Rodgers and that they will soon enjoy success both domestically and in Europe.
Collymore was a member of a Liverpool side which underachieved in the mid 1990's as they failed to ever launch a genuine title challenge and it has been more of the same in recent seasons under the likes of Roy Hodgson and Kenny Dalglish.
However, there is a new sense of optimism around Merseyside after an impressive start to the season that was somewhat dented by the loss to Southampton.
While the Reds have been unable to invest as heavily as Chelsea or Manchester City in recent seasons, Collymore believes that the emergence of a number of young players proves that the club has a bright future.
The 41 year old, who scored 35 goals in 81 appearances for Liverpool, now believes that within the next five years they will be competing for major honours both in England and Europe.
"Brendan Rodgers doesn't have as much money perhaps as Chelsea and Manchester City," he told talkSPORT.
"But he's getting together a very good young team, players like Andre Wisdom, Raheem Sterling and Philippe Coutinho. The aims and ambitions for Liverpool this season is to try to get into that top four.
"Brendan Rodgers has to do what he does best - which is take young players, develop them, coach them and work with them every single day.
"It may take a little bit longer than it has taken Manchester City or Chelsea, who threw lots of money at the club very early.
"But I do see Liverpool, in the next five years, being successful in England and Europe once again."
Liverpool will this season be hoping to compete for a place in the top four as they look to once again qualify for the Champions League.
© Copyright IBTimes 2023. All rights reserved.