John Aldridge believes that Liverpool needed Andy Carroll on their bench at the weekend as Brendan Rodgers side struggled to break the deadlock against West Ham.
Carroll wasn't allowed to play against his parent club for West Ham on Sunday and while Luis Suarez has been on fire for Liverpool this season, the Uruguay international was unable to find the back of the net against the east London side.
Liverpool were struggling to find a break through as James Collins and James Tomkins excelled at the back for the Hammers, with Steven Gerrard, Philippe Coutinho and Daniel Sturridge all unusually quiet.
And Aldridge says that as much as Carroll hasn't fitted into Liverpool's game plan in the past, on this occasion he could have been a big help in providing a clear target in the box.
"It was the type of game where we needed a plan B," he argued in the Liverpool Echo. "One of those games where Liverpool needed to ask one or two more questions of the opposition's defence.
"And a match that required the team to take a different approach.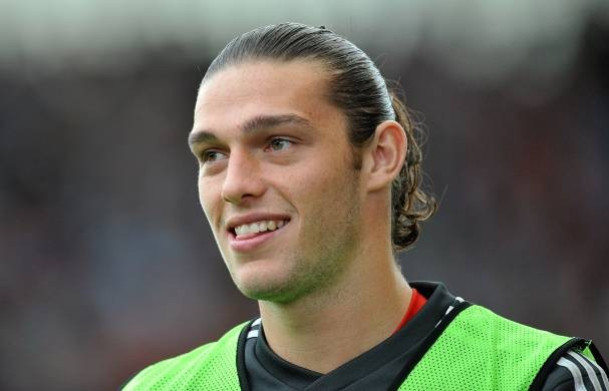 "As obvious and easy as it is to say, the Reds could have really done with Andy Carroll in the last 10 or 15 minutes at Anfield on Sunday.
"When crosses were being put into the box, there were not enough bodies in there and West Ham were able to close out the game - sometimes playing an almost 6-3-1 formation at times."
Liverpool now look ahead to a very tough fight if they hope to secure Champions League football with the Merseyside club now 11 points behind fourth-placed Tottenham.
In fact, if they finish below Everton they are looking at the possibility of no European football in any capacity next season and Aldridge believes they could have been above their cross-town rivals if Carroll had been in the squad at the weekend.
"Had Liverpool broken West Ham down and gone in front then nobody would be talking about Carroll today," he explained. "But he was exactly the type of player who could have posed those different problems for West Ham in the closing stages."