John Aldridge is hopeful that Jamie Carragher might change his mind and stay at Liverpool for another season, with the former Red claiming that the side are already facing too many problems with their defensive line-up to lose the stalwart.
Carragher announced his retirement at the start of February, revealing that this would be his last season playing professional football. The revelation came as a shock to some, particularly because he is still getting into the starting line-up for Liverpool on a regular basis.
And while the defender says he has TV commitments starting when the season comes to an end, Aldridge argues that Brendan Rodgers should be pushing hard for the star to stay put for another season at least.
"If I was Brendan Rodgers I'd be doing everything I possibly could to try to convince Jamie Carragher to play on for another year," he said in the Liverpool Echo.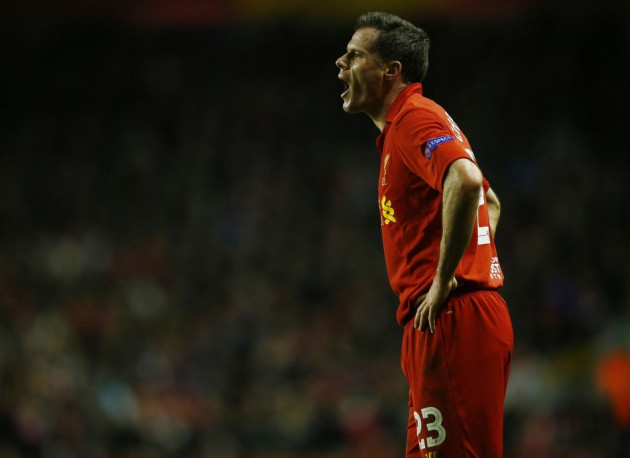 "Carra has said he's going to hang up his boots in May but the club really need him to stay around.
"I don't know whether Carra is already committed to TV duties but you are a long time retired. He's in tremendous form and I'd love to see him give it one more season.
"If Carra does retire then the manager may have to buy three centre-backs this summer as there are big question marks over the futures of Martin Skrtel and Sebastian Coates."
Both Skrtel and Coates have been connected with exits from Liverpool in recent times, with the pair struggling to make consistent contributions to the squad.
This summer will be a big one for Brendan Rodgers, particularly if the side can finish on a high and edge closer to making the top four.
The manager has admitted that he will be making some bigger purchases than the owners have afforded him since he took over last summer, and defenders will be a particularly difficult market to fill if he's looking for a replacement for Carragher.