John Aldridge believes the key to Liverpool having a successful end of the season and entering the next campaign with renewed hope is by keeping hold of Pepe Reina and buying well in the summer.
Liverpool are currently in eighth place after a mixed season that has seen them perform well against the likes of Arsenal and Manchester City but suffer emphatic defeats to the likes of West Brom and Stoke.
With clean sheets a problem all season, Aldridge believes that Pepe Reina needs to recreate his best form in order for the side to start pushing for a top four finish this season.
"Clean sheets are the key between now and May," he said in the Liverpool Echo. "We've not been good at that this season.
"We have looked susceptible and how many times have we shot ourselves in the foot this year?"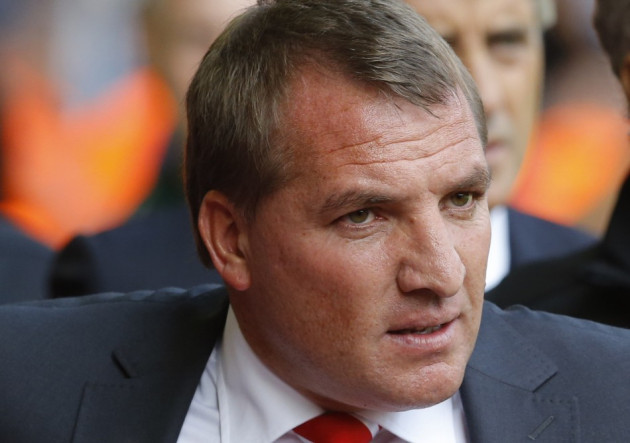 He also added that Liverpool need to continue to invest in the summer if they hope to be pushing for the big trophies next season, explaining: "Time is what [Brendan] Rodgers needs to make it work at Anfield although there are a couple of really pivotal transfer windows coming up inside the next 12 months which could have a big bearing on his success.
"But it is not a job that can be completed overnight.
"If you take away that freak result against West Bromwich Albion and the odd blip, then Liverpool have gathered some real momentum over the last couple of months."
For Liverpool, the challenge of reestablishing their position among the Premier League's elite has been particularly onerous, given the limited money Rodgers has had to spend since taking over last summer.
But his purchases of Phillipe Coutinho and Daniel Sturridge in January have so far proven to be inspired, Aldridge argues.
"The signs are there and with Daniel Sturridge available to play in the league and Philippe Coutinho - we hope - growing into a player then we could have a strong finish to the season," he said.
"We have got to really attack these final 11 matches and at Wigan on Saturday night, it may be a case that we have to just grind out the result."