Liverpool manager Jürgen Klopp has praised Stoke City ahead of the League Cup clash on Tuesday 5 January. Mark Hughes' side are just one point behind the Merseyside team in the Premier League, and have been praised of late for their attacking football.
The German coach said: "The only one reason in tournaments like this is to win it and that's of course our target . It is hard work because Stoke [are having] a good moment, with good development in the last few months. Mark Hughes does a brilliant job there."
The last time the two sides met at the Britannia Stadium, the Reds walked away with three points thanks to a stunning last gasp strike from Brazilian midfielder Philippe Coutinho. But Klopp, whose predecessor Brendan Rogers was in charge during that game, is wary of the threat the star studded Stoke side possess.
"We know about the quality of Stoke of course, it is the team I know most about because I know most of the players. They are very good, especially Mark Arnautovic, who has made really good development. He was young when he was in Germany, a big talent with some problems, but everybody could see in his good moments how strong he could be."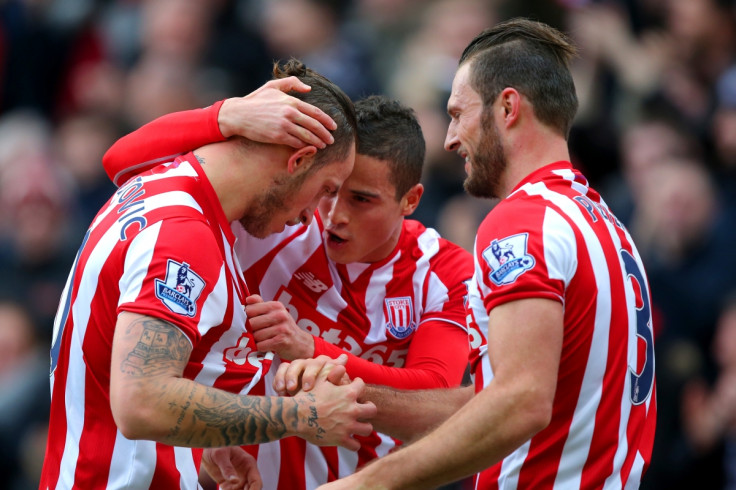 Klopp also gave an update on Daniel Sturridge's fitness, with the England striker set to miss the game. Sturridge is still out with a hamstring injury, and has not featured since early December.
He is joined by captain Jordan Henderson on the injury list. Henderson has not recovered in time from a heel injury.