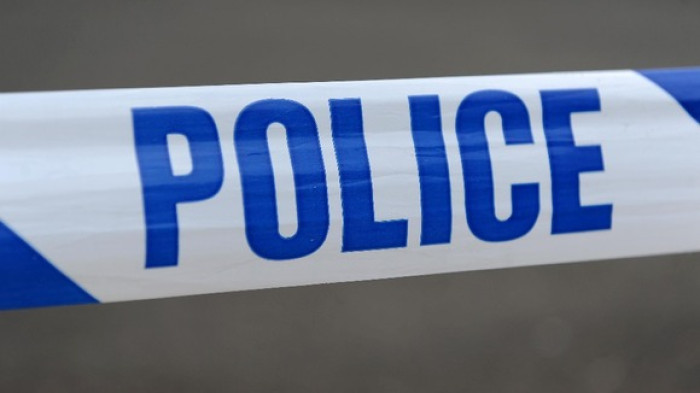 31-year-old Mohammed Ammer Ali from Prescot Road, Liverpool has been charged with "attempting to have a chemical weapon in his possession" and will appear at Westminster Magistrates' Court in London tomorrow (Tues 17 Feb).
The suspect is accused of attempting to have a chemical weapon in his possession between January 10 and February 12, contrary to the Criminal Attempts Act 1981 and the Chemical Weapons Act 1996.
The charge follows a series of raids by Merseyside police and North West Counter Terrorism Unit (NWCTU) in the region last week.
"We are taking all measures necessary to ensure public safety, which is our primary concern," said the NWCTU's Detective Chief Supt Tony Mole. "However, it is absolutely vital to stress - and I hope at the same time reassure the public - that there is no current threat or evidence of an imminent attack."
In a statement on its website Merseyside Police said:
"Officers from the North West Counter Terrorism Unit (NWCTU) and Merseyside Police have concluded the searches at five addresses that were being searched in Merseyside as part of an ongoing investigation.
"A 31-year-old man who was arrested on suspicion of being concerned in the commission, preparation or instigation of acts of terrorism remains in police custody.
"A number of items were seized from the addresses - which are linked to the individual - and will now be subject to further investigation.
"The NWCTU would like to make it clear that the businesses searched were done solely due to connections with the man arrested.
"It remains the case that at this time, officers have uncovered no plan or threat of an imminent attack either at home or abroad."
There is growing concern among Western governments that Islamist groups like Isis could acquire chemical, biological or nuclear weapons.
Speaking at the Conservative Party conference last September, Home Secretary Theresa May said: "We will see the risk, often prophesied but thank God not yet fulfilled, that with the capability of a state behind them, the terrorists will acquire chemical, biological or even nuclear weapons to attack us.
"We must not flinch. We must not shy away from our responsibility. We must not drift towards danger and insecurity. While we still have the chance, we must act to destroy them."