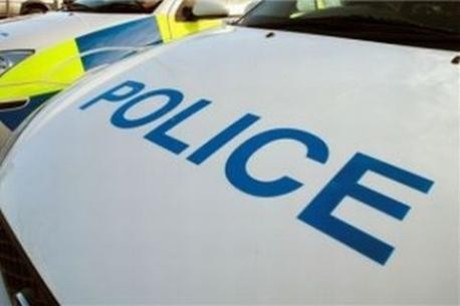 Four men have been arrested after armed police officers swooped in three terror raids in London.
The man were held on suspicion of terrorism following raids on homes close to the centre of London, in Peckham, Whitechapel and Bayswater. They remain in custody in a south London police station.
Scotland Yard said the arrests, which followed searches in six separate properties, were part of a planned and intelligence-led operation by terror police.
An eye-witness who saw one suspect arrested said the officers were carrying guns, but they went out about their business in clinical fashion.
Alistair Gillies told the BBC: "There were in the region of two dozen officers. The majority of them were plain-clothed but they had on baseball caps with chequered board and police marking. Apart from that they were plain-clothed.
"It appeared some were armed though I didn't see any drawn weapons.
"They were quick and very alert and they were checking bystanders and checking nothing else was happening. It looked well planned. It didn't look like they had just pulled a car over or picked someone up.
"It looked like there had been a great deal of planning and a great deal of resources had been put in to tackling this situation. It looked like a drama of some kind. There wasn't a melee and there was no shouting."
The arrests were made in Mansell Street in Whitechapel, Westbourne Grove in Bayswater and Peckham Hill Street in Peckham.
A Metropolitan Police spokesman said: "Public safety remains our over-riding concern."