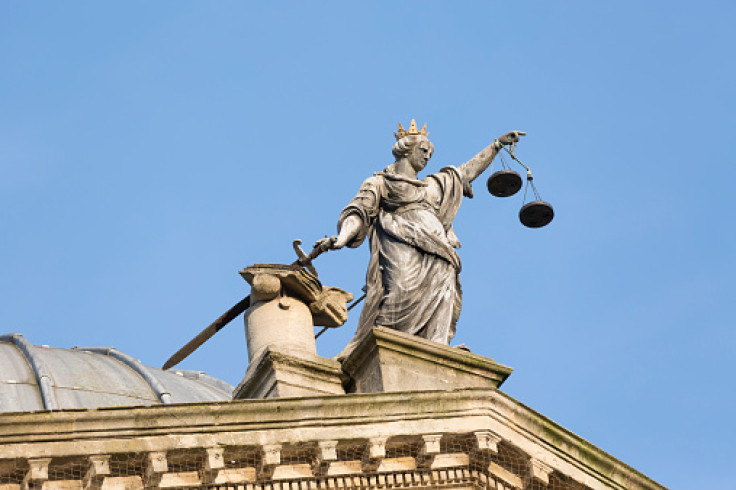 Two Walsall women have been arrested for terrorism offences related to Syria. The suspects were arrested by West Midlands police at the home addresses this morning (11 February).
One of the women, aged 23, is suspected of preparing acts of terrorism while the other, 33, was arrested for failing to disclose information, according to West Midlands Police.
A statement by the police force added: "Both were detained at their home addresses in Walsall this morning by officers from the West Midlands Counter Terrorism Unit. They are currently being held at a police station in the force area."
Their arrest follows that of Walsall man Alex Nash in November 2014 over alleged terrorism offences. He was charged with stealing a passport and other identity documents.
The new arrests are not thought to be related to that of Nash's.