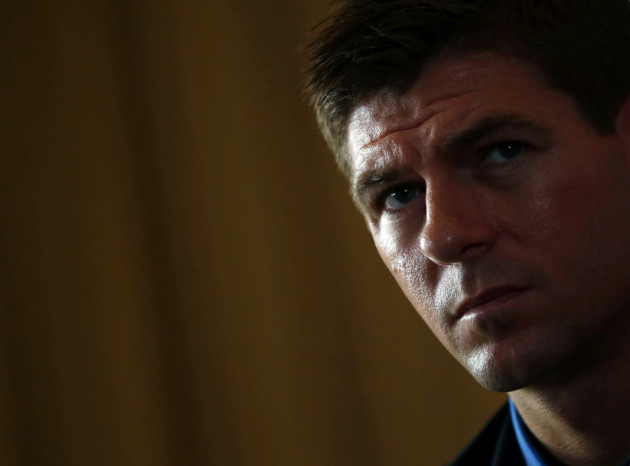 Steven Gerrard has revealed that former England and Tottenham Hotspur striker Gary Lineker was one of his idols while growing up.
The Liverpool midfielder has a poster of Lineker on his bedroom wall at St George's Park - FA's new £105m state-of-the-art football complex near Burton.
"I have one of Gary Lineker. He was a different player to myself but he was there on my bedroom wall when I walked in. He was someone I looked up to. When you're a kid you want to come to places like this. You see the dream, the legends up on the wall, people you aspire to," The Sun quoted Gerrard as saying.
The England captain stated he was blown away by the new hub of English football and also pointed out that the facilities at the 330-acre site were the best he has seen anywhere in the world. Gerrard and his teammates trained at the new centre for the first time, after the complex was officially opened by the Duke and Duchess of Cambridge.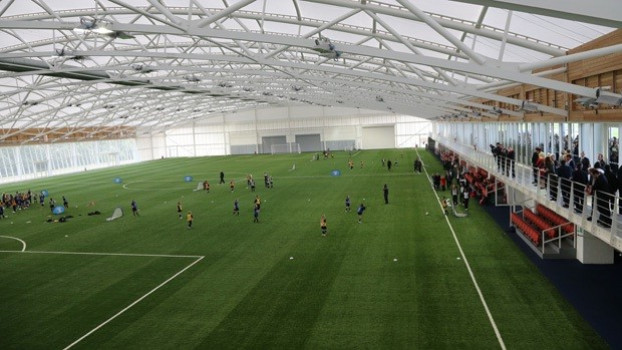 "I've been lucky enough to sample many facilities, but this blows them all out of the water. All the lads are buzzing to be here. We're lucky to have facilities like this. It's a long-term plan and hopefully it can bring success to the national teams," the Guardian quoted Gerrard.
The 32-year-old has also warned that with the facilities at the new national football centre, future squads will have no more excuses if they fail to deliver at major tournaments.
"The key to this place is to get the best coaches coaching the young children coming through. But there's no better place in the world to come and learn. We spoke in the summer about possession and how we're going to keep the ball better. But now we've got the best stadium in the world and the best facilities. We're taking away all the excuses the players might use in the future," the Liverpool skipper added.
England have two upcoming 2014 World Cup qualifiers in this international break, a home game against San Marino on 12 October and a trip to Poland on 16 October.