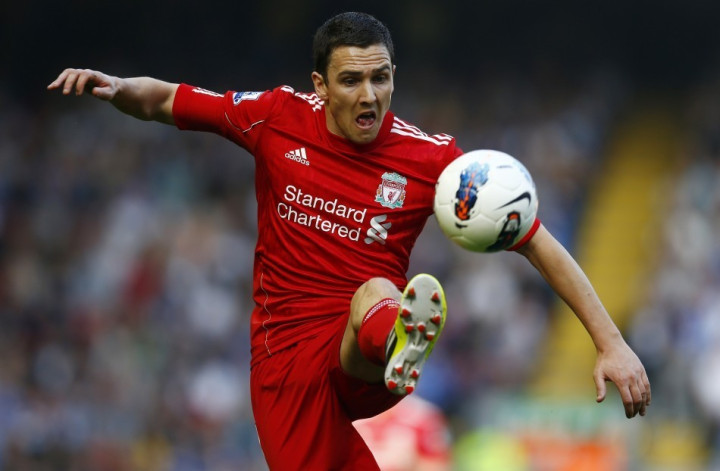 Liverpool winger Stewart Downing has hit out at manager Brendan Rodgers, after the Northern Irishman questioned his commitment to the club. Downing, 28, transferred to Anfield from Aston Villa in July 2011, for a fee reported to be £20m. The England international came with considerable pressure to re-create the form that made him one of Villa's best players in 2010-11 and arguably one of the best Englishmen in the Premier League in that period.
Unfortunately, apart from a few highs, which included a goal against Oldham Athletic in an FA Cup match and a Man of the Match trophy for his role in helping Liverpool win the League Cup, Downing has been largely anonymous for the Reds. In fact, he has yet to score or create a goal for the club in the league.
His performances led Rodgers, who took over as Liverpool manager in the summer, to question his value to the club and his commitment to the fans. The former Middlesbrough player has clearly taken exception to the remarks. The manager's criticism came after the Reds surrendered a 1-0 half-time lead against Italian club Udinese to lose their recent UEFA Europa League match 2-3. Rodgers was so furious he called his entire side lazy but has also had particular complaints about Downing and Spanish left-back Jose Enrique.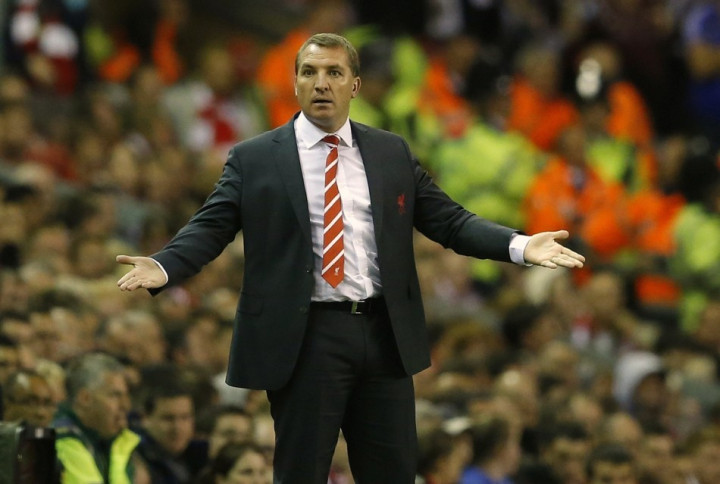 "It hasn't quite worked out for him [Downing] as he would want it. The big challenge for him now is that commitment to the cause to fight, because he has the qualities," the Guardian quoted Rodgers as saying. "You have to work hard, you have to fight for the shirt. If you don't do that then longer-term you won't be here."
"I was upset and you'll have to ask the manager what he meant with that quote. I always try my best," Downing was quoted as saying by The Sun. "I'm disappointed. Yet if that's how the manager sees it, there's not a lot I can do about it. I just have to keep working hard and do what he tells me to do. I have to perform on the field and get my head down. I would have preferred if it was private but that's the way it is."
However, the winger ruled out any thought of demanding a transfer and insisted he would remain to prove his manager and critics wrong. He also ruled out a temporary move, to regain self-confidence and gain playing time.
"I've got three years left on my contract and I'm going nowhere," he stressed, adding, "I will fight and I am here to see my contract out and I'd love to stay longer. I've worked hard to get here, so I don't want to leave in a rush."