Brendan Rodgers insists that Steven Gerrard will have a long and prosperous career at Liverpool, amidst claims by Sven-Goran Eriksson that he would have to leave the club to win a Premier League title.
Gerrard already has a Champions League trophy to his name with the Reds, but the skipper has made no secret of the fact that he wants to be the best in England as well as in the top-tier European competition.
And though Eriksson believes that Gerrard may have to leave Liverpool to achieve this feat, Rodgers staunchly disagrees.
"I think Steven over the years has had a number of chances to leave here," he told the Echo.
"He has always felt this is the club where he could still win it and he has still got a number of years left in his career.
"We understand how difficult it is going to be but I think he will still feel the dream is here. I don't think he needs to move anywhere."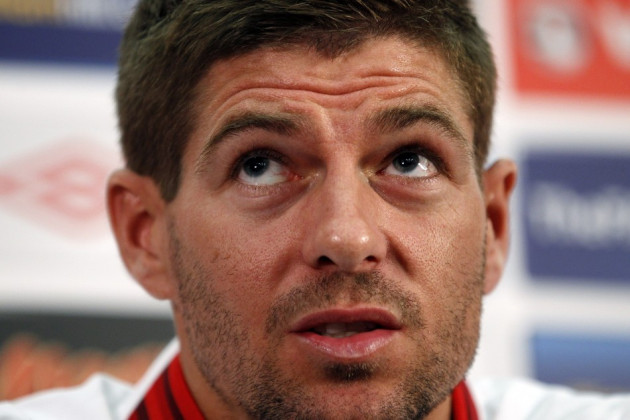 Gerrard has served a leadership role at Liverpool for some time now, and for many he is the face of the club off the pitch as well as on it.
And Rodgers says that this will serve as a motivator for the squad to work hard to repay him for all of his efforts for the Reds leading up to this point.
"His dream is to win the Premier League with Liverpool," Rodgers explained. "I, along with everyone else and the supporters, will fight for our lives to try to make that possible.
"He is an iconic figure for this football club. He has won every major honour you could possibly win at this club, but obviously there is one missing and he will want to fight for the rest of his career to win it here.
"I have been delighted with Steven's contributions since I have been here. Working with him as a man, as a player, he is a wonderful role model for everyone here."
Gerrard will be particularly important for Liverpool as they look to get back into contention for the top four this season, and square up once more with rivals Manchester United, who are yet to catch the Anfield club in Champions League trophies, but have taken them over with domestic titles.