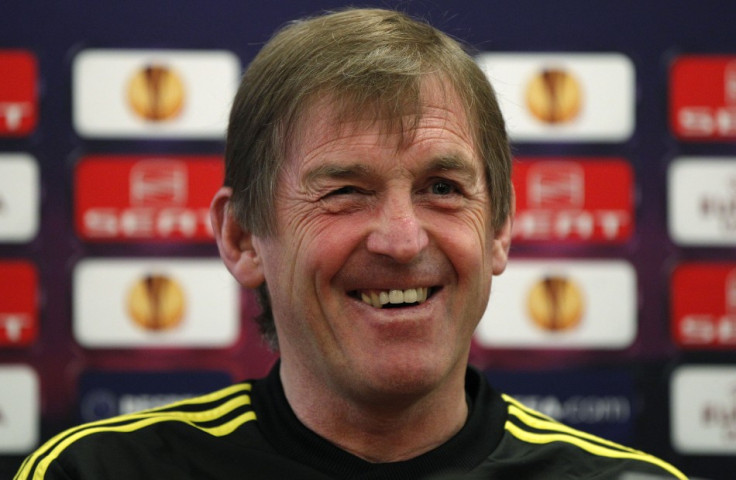 Philippe Coutinho has insisted that he wants to stay at Inter Milan for the long term future, but the Brazil international has admitted that whether he leaves the club in the next transfer window or not is out of his hands.
The 19 year old has made just 15 appearances for Inter, since signing with the club in the 2010 summer. And while he was given plenty of chances under former manager Rafa Benitez, Coutinho hasn't been shown the same faith from Claudio Ranieri.
And while Liverpool are closely monitoring Coutinho's progress, with the youngster reportedly recommended to the Reds by Benitez, he insists that if he has his way, he'll stay in Italy.
"I am grateful to Benitez, he gave me new positions and many chances", Coutinho told Corriere dello Sport.
"Ranieri is telling me to remain calm and to do in the game the same things I am doing in training.
"I feel a lot of energy and if he asks me to play I will be ready.
"The transfer rumours? I can't decide the future by myself. If it was up to me I would stay forever in an Inter shirt."
Coutinho scored for Inter on the weekend against Cagliari, and as a result, was given the chance to play in the midweek Champions League match up with Trabzonspor.
Liverpool reportedly see Coutinho as another young player full of potential, and as Kenny Dalglish continues to build a side of youngsters with the long term goal of challenging for trophies, he is said to be monitoring the attacking midfielder's situation in Italy very closely.
Coutinho began his career at Brazilian side CR Vasco de Gama, signing for Inter at the tender age of 16 for a fee of €4 million. He moved to Italy at age 18, but his limited appearances for the side have given way to speculation that he might move on to greener pastures.
The starlet has acknowledged in the past that Liverpool are interested in him, and should the side qualify for the Champions League next season, his head may be turned if Dalglish can promise more game time at Anfield.
The club's connection to Coutinho dates back some time, with Liverpool's director of football Damien Comolli watching him take on Scotland in an international friendly with Brazil in March this year.