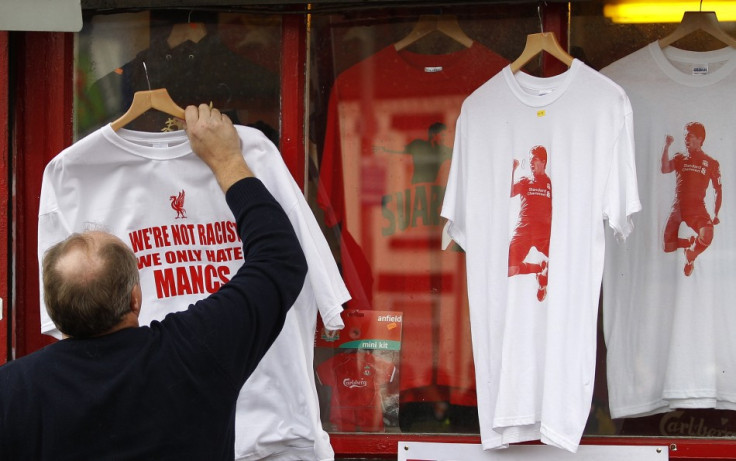 Liverpool's cup of woes may be set to continue overflowing, according to a report in Mail Online. The Reds, who are at the moment in seventh place in the Premier League, are on a poor run of form that has seen them win only once in six games. That one win was a 6-1 rout of Brighton, in the FA Cup. In the league, Liverpool have only won once in eight games.
It now appears that league rivals Tottenham Hotspur have targetted talented youngster Raheem Sterling, amid reports of the 17-year-old's growing frustration at the lack of first-team football at Anfield. Sterling was signed in 2010, from QPR, for an initial fee of £500,000. Subject to conditions, however, the deal could rise to £6m.
According to the Mail Online report, Sterling has been promised greater involvement in Liverpool's first team. He was, in fact, named in Liverpool's match squad, in February 2011, to face Sparta Prague in the Europa League. However, a year later, Sterling has yet to make his first-team debut.
The youngster is believed to be one of the most talented players in his club's youth system and Kenny Dalglish will be loathe to lose him, particularly to a rival club.
Unfortunately, sources close to Sterling have reported that the player is unhappy with broken promises from the club's management regarding first-team action this season.
The Mail Online report states that a senior Tottenham scout will be in attendance to watch Sterling play the semi-final of the NextGen Series, against Ajax, on Wednesday night.