Daniel Agger has refused to be drawn in on the transfer problems surrounding Liverpool, with the defender admitting that a lack of up front depth is becoming a problem.
The Reds were unable to find the back of the net on Sunday against Arsenal, going down to the north London side 2-0 before the final whistle, and from their season so far they now have two losses and a draw.
The issue of a lack of lethal strikers was further compounded by Brendan Rodgers letting Andy Carroll go to West Ham on loan as Liverpool looked to shore up an ill-fated bid for Clint Dempsey on deadline day.
But Agger insists that while the squad know that there is maximum pressure to start producing goals, he believes that Liverpool have what it takes to get past what has been a very difficult week for the club.
"Transfers are not something I want to comment on. It's not down to me," he told the Echo.
"Of course the lack of goals so far is a concern. You could see against Arsenal that it wasn't only one player. It wasn't two players, it was three, four, five, six players who had chances, including myself.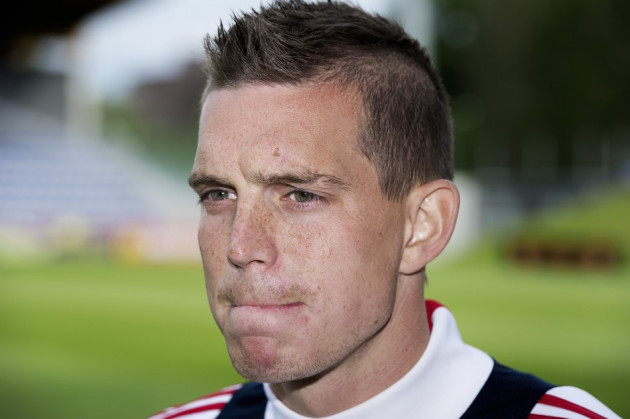 "The chances are there and that's the most important thing. But we all need to start taking them.
"I'm still upbeat about the quality in the group. Everybody has to believe in it, otherwise they shouldn't be at a club like this."
Agger admitted that Liverpool were seriously lacking on Sunday, but he has faith that Brendan Rodgers' ideas will come to be successful over the course of the season.
"Overall we didn't play well enough," he explained. "We gifted them two easy goals and didn't score any ourselves. You can't win a game if you do that.
"Nothing is easy to fix. Not in football and not in life. But we are working on the manager's ideas every single day, so hopefully we can get better and better during the course of the season.
"We are trying everything we can and we have to get the best out of the squad that we have."