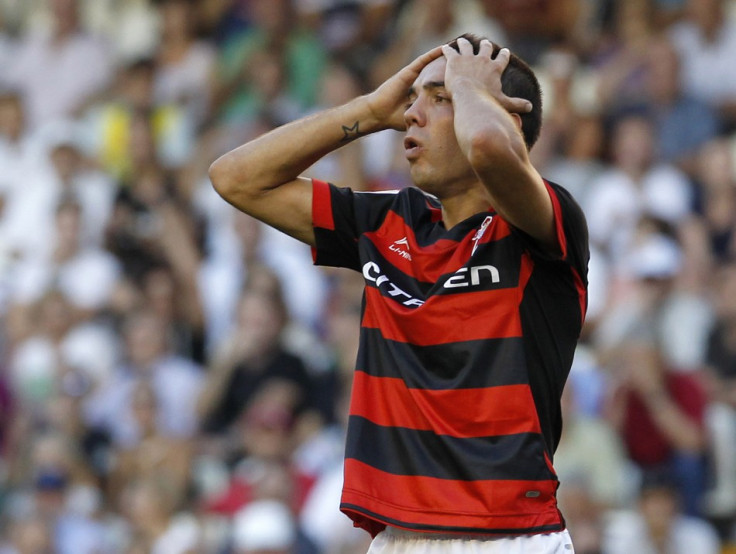 Liverpool are closing in on deals for Iago Aspas and Tiago Ilori, with the duo set to bolster the side's defensive and attacking line-ups.
The Reds face a very busy summer attempting to build on their available strikers while looking for a short and long term replacement for Jamie Carragher, who retired after spending nearly two decades at the club.
Brendan Rodgers could possibly lose Luis Suarez in the madness of the summer window which would lead to them also needing to look for a star striker, though they may have up to £50m in their pocket to spend.
But whether or not Suarez leaves the club, the Liverpool Echo claims that Rodgers is keen to tie up deals for Aspas and Ilori as quickly as possible to avoid last minute competition from rivals.
Rodgers appears set on doing as much of his business early in the window, with the club also hoping that Andy Carroll will seal a £15m exit for West Ham by the end of the week.
This cash would certainly give the club enough to afford Aspas, who has been valued at £7.7m. The forward was a big reason that Celta Vigo survived in La Liga last season and local reports claim that the deal for the 25 year old will be sealed as soon as he agrees personal terms with Liverpool.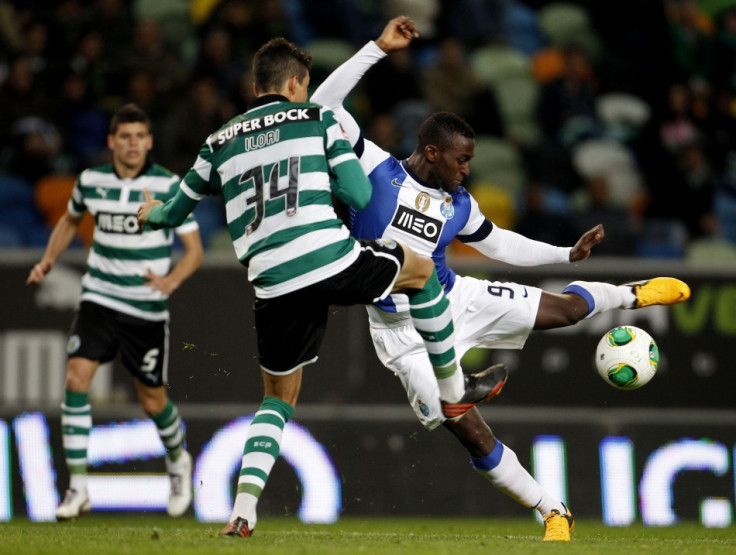 Meanwhile, Ilori is also close to joining the Reds after the side tabled a bid worth £3m for his signature. At just 20 years old, the Sporting centre back would be another purchase who can offer long term potential for the side as well as the possibility of a good resale value.
Rodgers will be in the market for a player who can replace Carragher immediately in the Liverpool line-up, but the ability to have more depth will mean that Ilori may get some chances in the first team next season, with the manager very open to the idea of giving younger players a chance to step up.