Former Liverpool striker Robbie Fowler says that Reds' manager Brendan Rodgers is building a squad capable of challenging for a top four finish next season.
The Northern Irish tactician has added Celta Vigo forward Iago Aspas, Sevilla attacking midfielder Luis Alberto and Sunderland goalkeeper Simon Mignolet to his ranks this month, while Manchester City centre-back Kolo Toure has agreed to join Anfield as a free agent next week.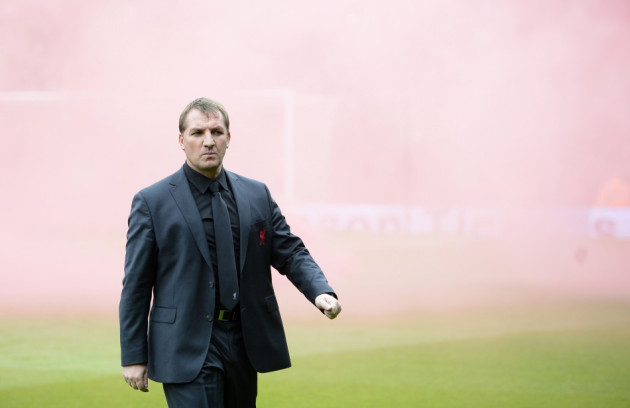 It is understood that some sections of supporters are not entirely convinced these relatively low-profile and inexpensive signings can help the club clinch a Champions League spot next season. However, Fowler has now backed the former Swansea City manager to succeed.
"At the start of every season, we always have aims and ambitions to get into the top four and get as high up the table as we can. We didn't do it last season, but you could see the progression was slowly getting there - we were getting better all the time," Fowler pointed out.
"For this season, there have been a few more players added to the squad, so I think the consistency will be a little bit better. The likes of Manchester United and Chelsea have got new managers now, so hopefully it will be a bit of a sticking point for them - but in terms of Brendan Rodgers and the squad we're putting together, I think we can certainly challenge for that top four," the Reds legend added.
Meanwhile, former Liverpool centre-back Jamie Carragher remains confident the club will be able to hold on to forward Luis Suarez this summer, despite the uncertainty over his future. The controversial Uruguayan has been linked with a big-money move to Real Madrid, after he criticised the British press and held them responsible for his desire to leave the club and the country.
"I think he might stay. Some big clubs will be interested in him because he is such a top player and that is something we have to accept. We can't complain about that, we bought him off Ajax. He signed a contract last summer and he has a few years left and hopefully we can keep him," Carragher said.