Liverpool midfielder Joe Cole is nearing a return to West Ham United, the Daily Mirror reports. The 31 year old England international began his football career at Upton Park as a 13 year old boy before moving to Chelsea in 2003 and then Anfield in 2010. The Guardian reports Cole was also a transfer target for Harry Redknapp and QPR but the fact the Loftus Road club are struggling to climb out of the relegation zone has likely tipped the balance in Sam Allardyce's favour.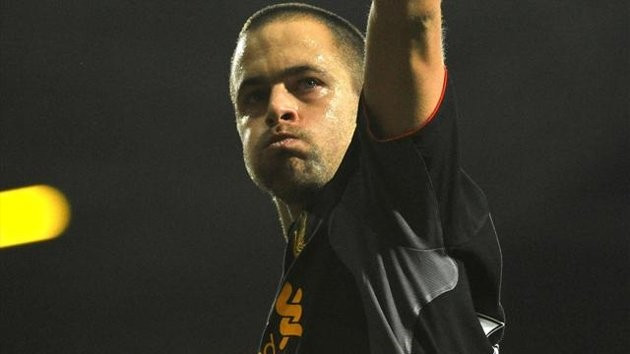 There is also the question of compensation. The Mirror reports the Reds have given Cole a £3m severance package, in lieu of the remaining 18 months left on his contract with Brendan Rodgers' club. Cole's weekly pay cheque at the Merseyside club was £120,000 per week and it is believed the lump sum payment by Liverpool played a big role in persuading the midfielder to settle for a £50,000 per week deal at West Ham.
However, the transfer is yet to be confirmed.
"I spoke to Joe twice earlier. He's in talks with West Ham and West Ham have obviously been in contact with the club. That was earlier on today [Thursday, 3 January] so I don't know how that materialised. We'll see if something happens on that," the ex-Swansea City manager told the Reds' Web site.
Rodgers on Transfers
Meanwhile, Rodgers also spoke on transfer plans for Anfield and insisted he would not spend beyond the odds to sign any player. The Reds have already confirmed the arrival of 23-year-old England international Daniel Sturridge from Chelsea and have been linked with moves for Paris St Germain's Kevin Gameiro and Barcelona's David Villa.
"There is nothing in the pipeline. It was never going to be a busy month for us and there are not too many players available who could come in and help and improve what we're doing. We're not going to spend money needlessly but there is no doubt over the coming months we need to strengthen the squad. That will come with time," he concluded.