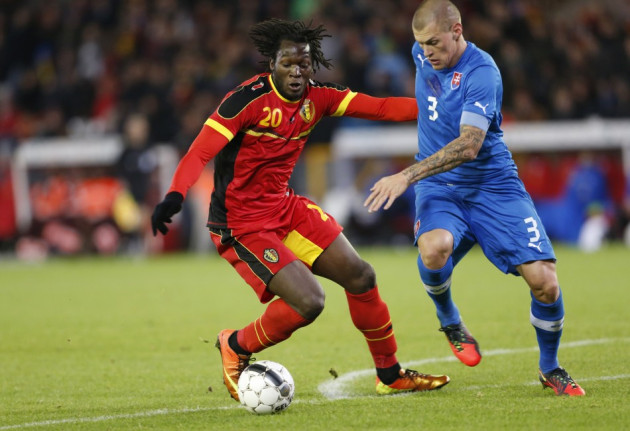 Liverpool have placed a €14m price tag on Martin Skrtel as manager Brendan Roders looks to trim their squad of underperformers this summer.
Reports have widely been speculating that Napoli are interested in signing Skrtel, with incoming manager Rafa Benitez seeing the 28 year old as a solid defender who can offer continuity to the Serie A side's backline.
This is despite a below par season for Liverpool in which Skrtel ended up losing his place to Jamie Carragher in the second half of the season.
Yesterday he insisted that he would fight for his place in the first team next season, despite reports linking him with a move elsewhere.
"It wasn't my best season and I know I made a few mistakes," Skrtel said. "It could've been better and I will do my best to improve and be better in the future."
But now Italian paper Il Mattino claim that Skrtel has had a price tag placed on his head, and while he had been hoping to stay at Merseyside, Liverpool are happy to let him go.
Napoli will be undergoing some rebuilding under Benitez, who wants to win the Serie A title for the first time since 1990.
His belief in Skrtel is not necessarily shared by Rodgers, who is believed to be happy for the defender to go as he looks to rebuild the side with younger and promising stars to overtake from Carragher, after the stalwart announced he would retire last season.
Skrtel's agent has admitted that if Napoli are open to talking to the Slovakia international, he would consider a move, saying: "It is too easy to say, but if there is contact from the Blues then we will begin to evaluate it.
"Napoli are a great club and Benitez is a great coach, but Skrtel is a Liverpool player and for this reason he is already looking to the next season with the Reds."