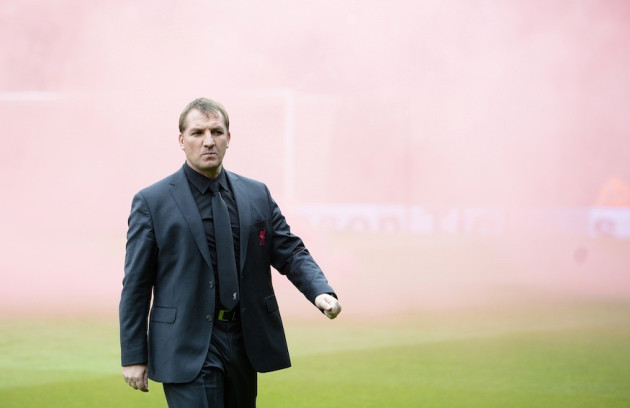 Liverpool are prepared to make an offer for Derby County midfielder Will Hughes when the January transfer window opens as manager Brendan Rodgers looks to sign the exciting youngster.
The Reds had a bid rejected for the 18 year old in the summer and although Steve McClaren had been hopeful of keeping the teenager, he has admitted that if a big offer arrives then it will be difficult to retain his services.
Liverpool have already done some business with Derby in the lead-up to January, sending Andre Wisdom to the club on-loan, and with the sides setting up a favourable transfer relationship the deal for Hughes could be even closer to crossing the line.
The Daily Mail are reporting that Hughes is seen as the one of the final pieces of the puzzle as Rodgers looks to maintain Liverpool's wonderful start to the new season.
They have lost just one game in their last nine matches and Brendan Rodgers' summer signings have so far proven to be successful in improving the depth of the squad.
While Hughes has recently also been fielding interest from Manchester United, Liverpool are hopeful that their loaning of Wisdom will serve as a sweetener in the deal. But they will certainly have to fork out the cash for the England prospect, with Hughes being valued at around £15m by Derby.
Hughes is bound to have plenty of offers in Janaury but Liverpool will hope that their record of handing young players a chance to shine could stand them in good stead.
Rodgers has consistently handed opportunities to members of the academy with Widom, Raheem Sterling and Jordan Ibe all playing in the first team this season.