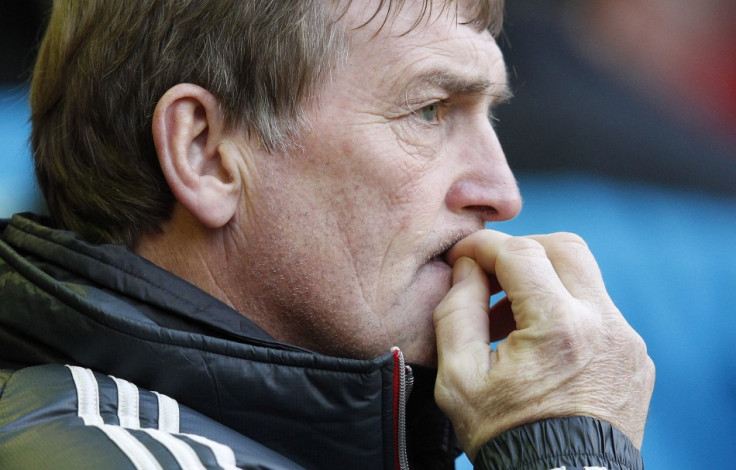 Kenny Dalglish has revealed he is considering including Liverpool youngsters Jon Flanagan and Jack Robinson in his squad when the Reds meet Brighton in the FA Cup this weekend, to give the teenagers a chance to show their worth on the big stage.
Flanagan has suffered a setback of late, but the 19 year old proved his fitness against Sunderland this week, scoring to take the Reds to a stunning comeback and draw 3-3 at the Stadium of Light.
And as Robinson also continues to get back to full fitness, after recovering from a foot injury, Dalglish said that both the starlets will be in the fold as he makes his selections for the Liverpool squad this weekend.
"Everybody who is fit is in our thinking for Sunday, even Flanno and Jack Robbo," he told the offical Liverpool website.
"We have had to be careful with Flanno as he has had an injury but he is back in the frame."
The game will be a chance for Liverpool's youngsters to step up, and also a chance for those making comebacks from injury to get back into playing a full match.
And with Maxi Rodriguez hoping to make his way back into the starting line-up after also pulling up with a foot injury three weeks ago, Dalgilsh is hopeful that he can get his rhythm back this weekend.
"Maxi is back training. He had a kick on his foot in training but he's fine now," Dalglish explained.
"He's back in the Argentina squad which is good for him."
Liverpool will be hoping to topple Championship side Brighton for the second time this season, with the Reds beating their opposition 2-1 back in September in the Carling Cup.