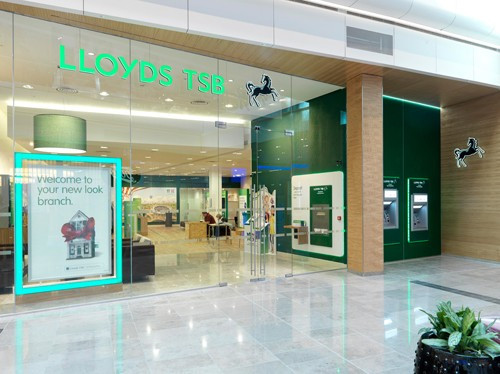 Lloyds Banking Group's former head of fraud and security for digital banking has been sentenced to five years in prison for stealing £2.4m during the period when the bank was being supported by public money.
Jessica Harper, 50, submitted 93 false invoices between 2007 and 2011 to procure cash, giving most of it to friends and family to enable them to purchase property.
Harper, whose job was to protect the bank from fraudsters, was drawing an annual salary of around £60,000.
She pleaded guilty to the charges, but denied benefiting personally from the fraud.
Judge Deborah Taylor said at the hearing: "You were a senior employee in the bank in a position with a high degree of trust at a time when Lloyds was substantially supported by a lot of taxpayers' money following difficulties sustained by the bank in the financial crisis.
"You disregarded your duties out of a sense of entitlement to take other people's money for your own benefit and that of your family."
Harper, however, said that she deserved the money for her "loyalty" to the company, rising at 5:30 in the morning and returning at 8 in the evening.
"I saw the opportunity and thought: 'Given the hours I work I deserve it'," she said.
"If I went to work for another company I would probably be earning four times as much."
Harper has so far repaid £709,000 to the bank and is expected to return another £1m after her brothers dispose of properties purchased using the fraudulently obtained cash.
Her brothers Simeon, Matthew and Gareth Tyrell said they believed Harper had earned the money legally, and that they were shocked by the news.
The verdict is another blow to the UK banking system at a time when many of its practices are being called into question.