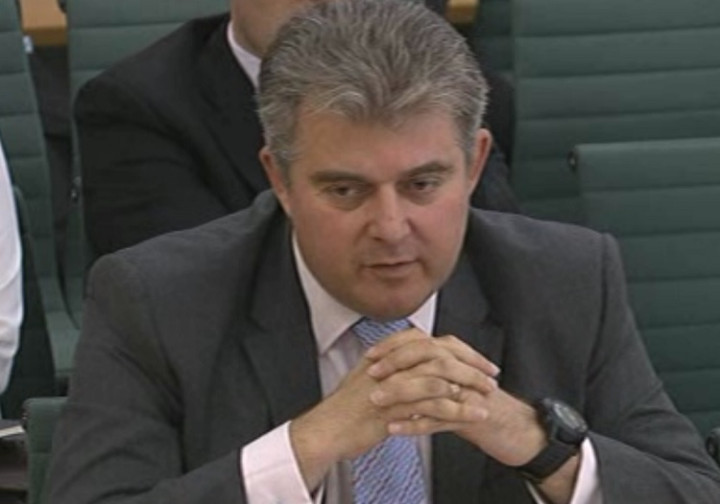 High wages for council bosses are "ultimately down to democracy", according to a government minister.
Brandon Lewis, parliamentary under-secretary of state for local government, told a group of MPs that local authorities must be transparent over remuneration for council chief executives.
The Conservative MP, speaking in front of the House of Commons Communities and Local Government Committee, stressed that it was "right" for local authorities to look carefully at "what they are doing" regarding senior staff pay.
"If someone is going to be paid more than the Prime Minister, they need to be consciously aware of what they are doing and if they are doing it for the right reason," Lewis explained.
"But, at the same time, we have got chief executives who make the case that they are running organisations that are worth billions of pounds.
"In the private sector, that would have a remuneration package of a high-level as well. But this is the public sector, this is taxpayers' money and councillors should be acutely aware of how they spend taxpayers' money."
Lewis also explained to the group's chair, Labour MP Clive Betts, that he thought the UK government should "express a view" to local authorities if pay packages begin to get too high.
"In any part of the public sector, local authorities are looking at the pay for their senior staff and that they are acutely aware of the size of their budget, the effect on the budget that pay has, that they are getting good value for money for taxpayers, and that it's transparent and clear," he said.
"If they've got a chief executive who's doing a good job, who deserves a good salary, they should not be afraid about being clear about that.
"Ultimately, it's down to democracy and the local public if they have a strong view."
The news comes after it emerged that Nick Hodgson, the former chief executive of Derbyshire County Council, was given £219,000 to leave his post.
The pay-out was part of a severance package for Hodgson, who had been at the local authority for 38 years.
But the move was criticised by campaign group Taxpayers' Alliance, which described the decision as "totally inappropriate" to the Derby Telegraph.
"It is especially galling at a time when frontline services are finding long-overdue savings," said John O'Connell, director of the Alliance.
"The size of the pay-out is totally inappropriate, and shows councillors to be completely out of touch with the people they represent."