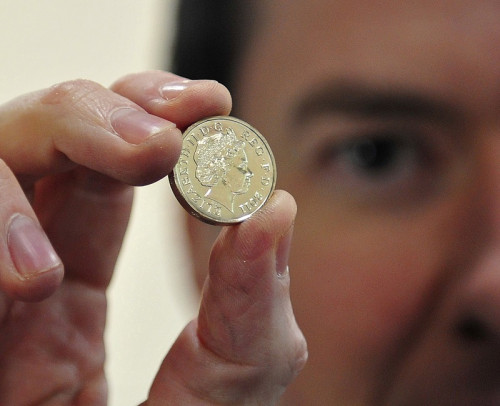 An army of low-paid local government workers across England will demand an end to "poverty pay rises" as thousands gear up for a joint union day of protest.
According to Unite, lunchtime protests are planned outside council buildings and town halls across the country.
Unite members will leaflet the public and hold up their £1 an hour more placards in Bristol, Derby, Greenwich, Leeds, Manchester, Southampton and Walsall.
The union said more than a million workers, from street cleaners, refuse and waste collectors to school support and catering staff, have lost up to £3,844 since 2010.
"Years of below inflation pay rises, on top of pay freezes, and job cuts have taken its toll on a battle-scarred local government workforce," said Fiona Farmer, Unite national officer.
She added: "George Osborne needs to pay up and spread some of the feel-good factor of his so-called economic recovery.
"Britain's shrinking wages crisis means workers need a pay rise – none more so than the country's million plus low paid local government workers who are struggling to make ends meet after an 18 percent real terms pay cut since 2010."
In addition, Unite claimed more than half a million workers earn less than the living wage of £7.65 or £8.80 in London.
Unions will find out whether the Local Government Employers (LGE) has accepted or rejected its £1 an hour more pay claim for 2014 later this month.
The Local Government Association, which represents English councils, had not responded to a request for comment at the time of publication.