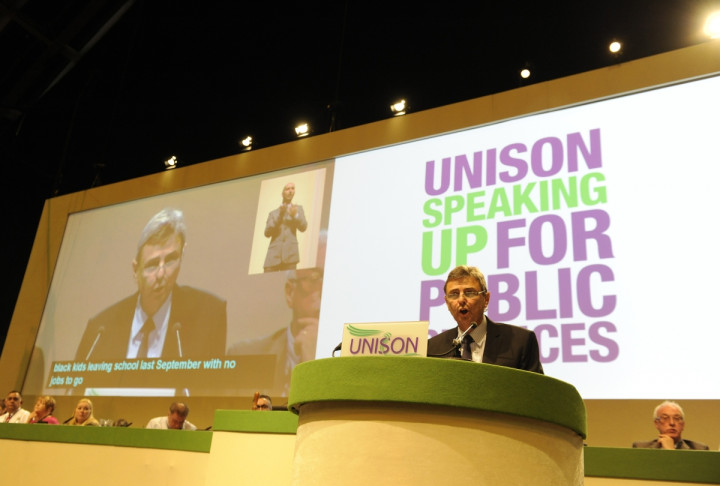 Local government workers across England, Wales and Northern Ireland plan to strike in a dispute over pay.
The employees, including council workers and school support staff, took the decision after being subject to a three-year pay freeze and then being offered a 1% pay rise – below the most recent Consumer Price Index inflation rate of 1.5%.
The day-long industrial action is planned for 10 July and so far members from the trade unions, the National Union of Teachers and Unison have voted for the action.
Members of the GMB and Unite unions are expected to announce the results of their strike ballots in the near future.
"We expect to be joined in that action by other unions in local government and will be campaigning amongst our members for maximum support on that day," said Dave Prentis, general secretary of Unison.
"Many of our members are low paid women earning barely above the minimum wage, who care for our children, our elderly and our vulnerable and they deserve better treatment than they have had at the hands of this government."
But the Local Government Association, which represents councils in England, said Unison's strike decision was "disappointing".
"Local government staff have worked wonders while councils have been tackling the biggest funding cuts in living memory and we have no doubt that many will still be at work on the day of strike action," a spokesman for the LGA said.
He added: "The pay offer we have made would increase the pay of most employees by one per cent while the lowest paid would receive an increase of more than four per cent.
"This is the fairest possible deal for our employees given the limits of what we can afford."