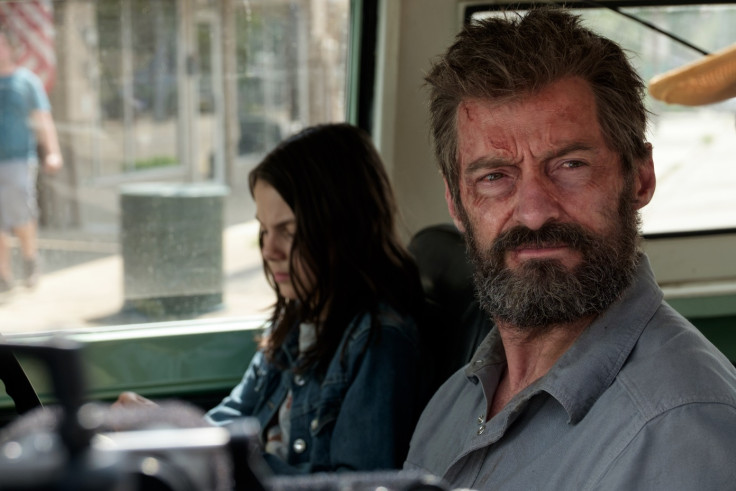 Post-credits scenes have become synonymous with superhero movies, with studios often using them to tease what's to come in future instalments of franchises such as the Marvel Cinematic Universe or 20th Century Fox's X-Men series. Because of this, fans were surprised to hear from critics recently that Logan – Wolverine's latest outing – didn't include such a stinger.
But now, Collider's Steve Weintraub has revealed that there will be a scene added around the credits of the movie, it just wasn't shown to critics as Fox want it to remain as under-wraps as possible until the film opens. "Forget about the rumors...I can confirm it's true," the film journalist candidly explained. "When Logan is released on March 3rd, it'll have a post-credits scene. I'm not sure if it's half way through the credits or at the very end, but I can 100% tell you something will be there."
Weintraub's testimony comes after several reports and Alamo Drafthouse Cinema's Marketing and Promotions Manager Mike Sampson took to Twitter to disclose that an additional three minutes had been added to Logan's running time. Which would mean that the stinger is pretty lengthy compared to others films fans have seen in the past.
Set in 2029, Logan sees Wolverine working as a driver for hire and living in isolation on the Mexican border, following the extinction of almost all other mutants. In his downtime, he cares for Professor Charles Xavier (Patrick Stewart), who is succumbing to the effects of a neurodegenerative disease, despite his advanced telepathic abilities.
Their quiet life is threatened when they stumble across a young girl named Laura (Dafne Keen), who turns out to be more like Logan that he would care to admit. Soon, the trio find themselves in a dangerous game of cat-and-mouse as they try to keep Laura from being captured by the dark figures that are relentlessly pursuing her.
Since 2006, each of 20th Century Fox's Marvel Comics-based outings has featured its own end-credits scene. X-Men: The Last Stand saw Dr Moira MacTaggert (then played by Olivia Williams) attend to a comatose patient who turns out to be Xavier, while X-Men Origins: Wolverine featured several stingers, with one foreshadowing Deadpool. Similarly, the instalment before Logan, X-Men: Apocalypse teased Wolverine's latest depicting the abandoned Weapon X facility infiltrated by a paramilitary team that begins retrieving all data regarding underground mutant research.
Logan is released in UK cinemas on 1 March 2017, and in the US on 3 March.