London Olympics 2012: Google Comes up with Interactive Doodle on London 2012 Hurdles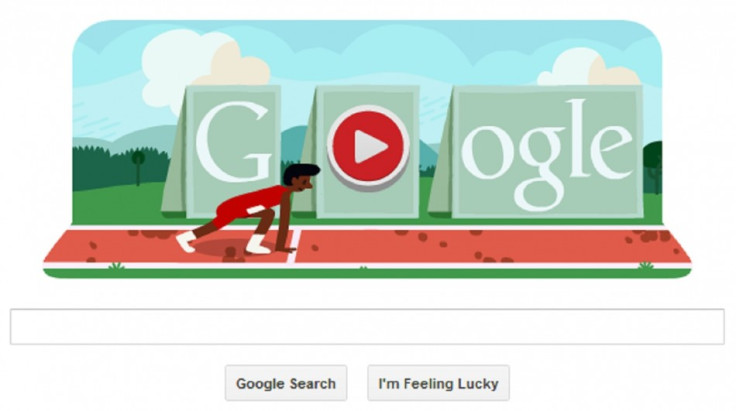 Google has come up with an interactive doodle on the London 2012 hurdles that allows the player to race in men's 110m hurdles.
It is the first interactive doodle and the twelfth in the series of Olympic doodles from Google which began with the opening ceremony.
A click on the play button gets you started on the track. The left and right arrow keys help you gain momentum while the space bar allows jumping over 10 hurdles. The score (in seconds) is shown once the race is over with star rating.
The world record in the men's 110m hurdles is 12.87 seconds and is held jointly by Dayron Robles of Cuba and Lie Xiang of China. The Olympic record stands at 12.91 seconds.
The latest doodle is shown in the shape of a laptop, perhaps indicating that it can only be played with computer keyboards. Mobile web browsers just show the image as static.
The interactive doodles on the Google homepage have been a major attraction for the tech-savvy generation. They have resulted in considerable loss in service productivity on many occasions as employees spend their time playing the game and improving their timing.
Analysts estimated a loss of $120mn to the British economy when the Google homepage showed an interactive doodle on the 30<sup>th anniversary of Pac-Man.
The technology website ExtremeTech estimated a loss of $268mn when Google put up an interactive doodle on the 96<sup>th birthday of country and jazz guitarist Les Paul on 9 June, 2011.
Take a look at Google's latest doodle moments: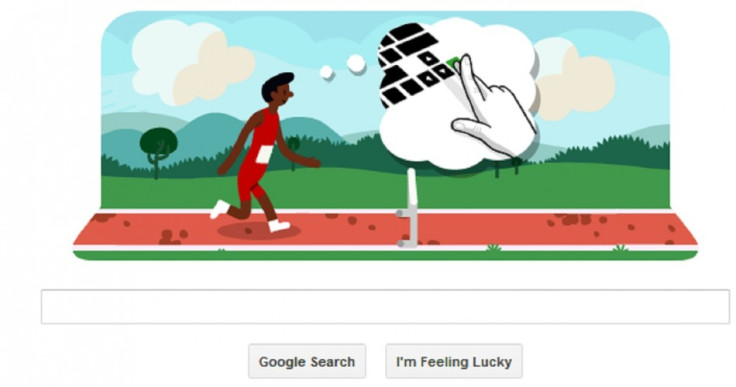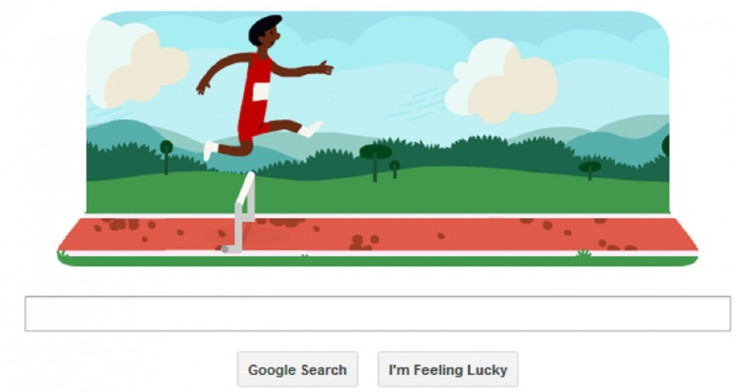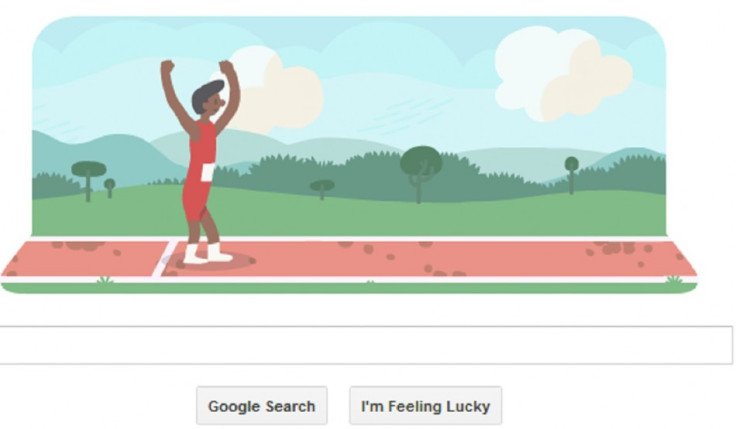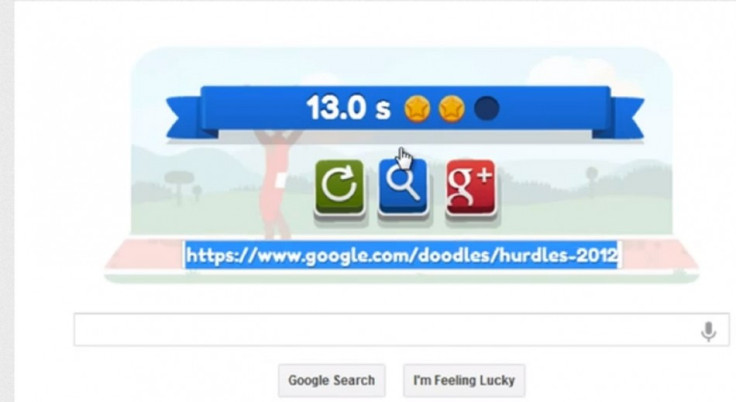 © Copyright IBTimes 2023. All rights reserved.