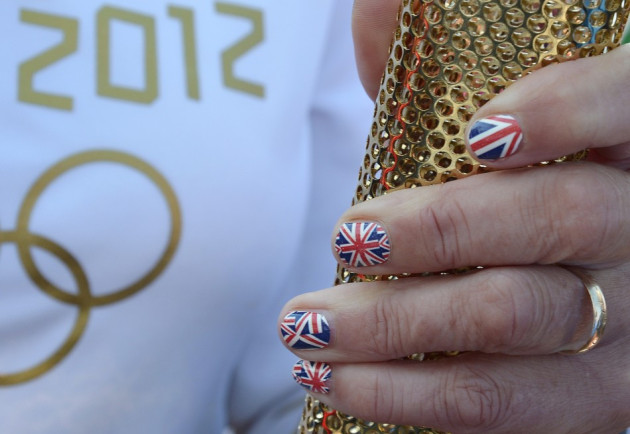 Britain's tills will be ringing as tourists flock to the country and Britons put off their summer holidays for the London 2012 Olympic Games, according to research from travel company Amadeus.
Bank of England forecasts suggest that the economic boost from the Olympics will be around 0.2 percent, welcome news for the retail market which saw its sales slump by 2.3 percent in April, as well as the tourism industry.
"The prediction that Londoners would flee the city during the Olympics Games were perhaps a little premature," an Amadeus spokesman told Reuters.
A 13 percent rise on the number of tourists visiting the UK compared with last summer is expected because of London 2012, with around a quarter coming from North America, Amadeus research suggests.
Britons flying away on their summer holidays in the three weeks ahead of the 27 July opening ceremony is expected to be down by 5 percent.
However the number leaving in the three weeks after the Games' conclusion on 12 August will be 10 percent higher than in the same period the year before.
On the whole 2 percent fewer Londoners will be leaving the capital city than they did in the summer of 2011.
Amadeus's research is based on global air reservations through all online and offline travel agencies, which make up around half of the total number of bookings.