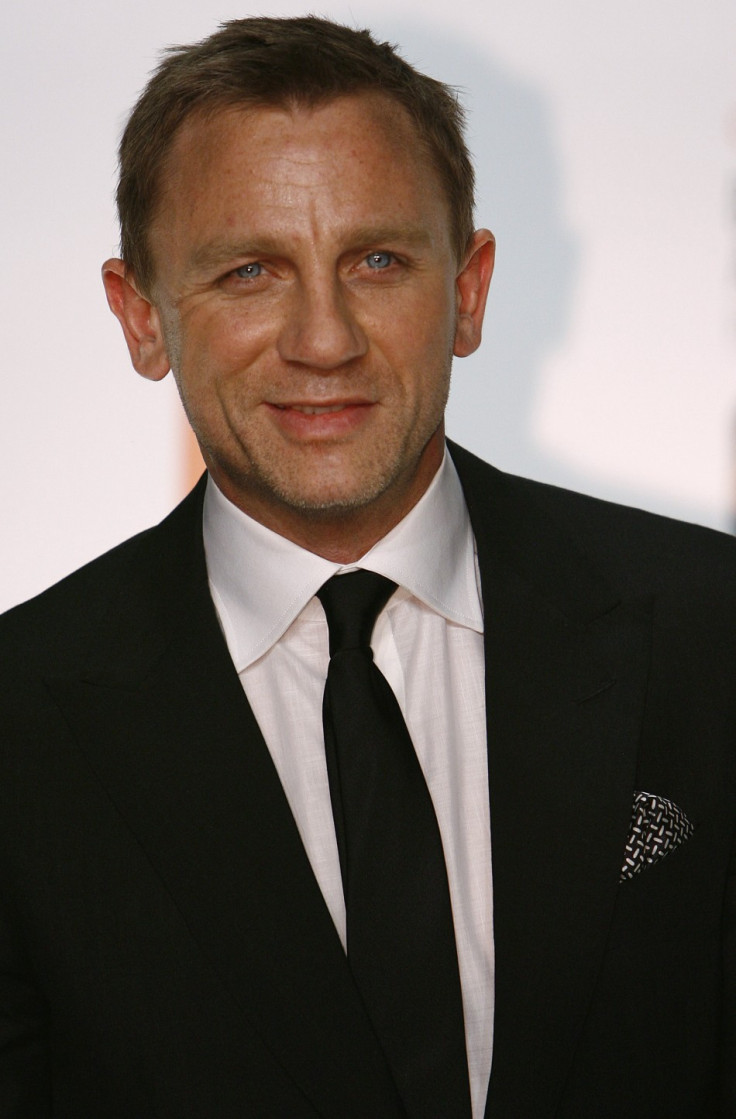 James Bond's latest mission is to declare the 2012 London Olympic Games open and guess who asked him to do it? The Queen!
And this isn't a film plot... this is really going to happen!
Daniel Craig, the actor who plays Agent 007 in the film franchise for Ian Fleming's best-selling novel, is presently in London shooting for the next James Bond flick, "Skyfall". It seems the actor has been invited by the Queen to shoot some sequences of the film in Buckingham Palace, in a bid to promote the 2012 Olympics.
It is even rumoured the Queen herself may make a guest appearance in the film! However, palace officials have not given any details on the score.
In any case, according to The Sun, a billion people, from all around the world, will see James Bond, on television, receive his instructinos before taken by helicopter, to parachute into the Olympic Stadium in Stratford, East London.
"It's a huge coup for BBC producers and Danny to be allowed into the Palace and have the Queen involved.They wanted the most iconic British film character inside the building most associated with London and with the monarch - and they got it. It will be a magical scene for all watching at home and inside the stadium on July 27. Working out the logistics of filming has taken months and hasn't been easy - but it will be worth it in the end," a film source was quoted as saying by The Sun.
"Skyfall", the 23rd James Bond film will be released this November.