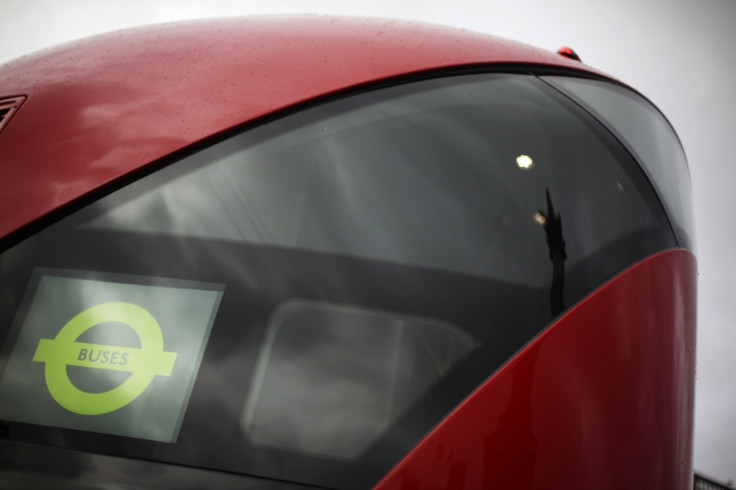 A London bus driver has been suspended after he was filmed allegedly simulating sex with top-deck seats on a Transport for London bus. The aroused driver attempted to seduce the seats while he was standing half-naked on the bus, which was operated by Arriva.
The moment of apparent perverse passion was caught on video by passers-by. In the 90-second clip, the bottom-less man can be seen gently thrusting his pelvis towards the seats while he rest his arms on the head rests. His alleged sensual motions appear to have made the windows of the bus – which is emblazoned with an advert that reads "We don't tie you down" – steam up.
He then appears to pleasure himself as the two horrified onlookers continue to film. Eventually the man hoists up his trousers and wanders to the other side of the bus. A TfL spokesman said: "We have immediately contacted the bus operator, Arriva, and they confirmed that they have suspended the driver while the incident is investigated."