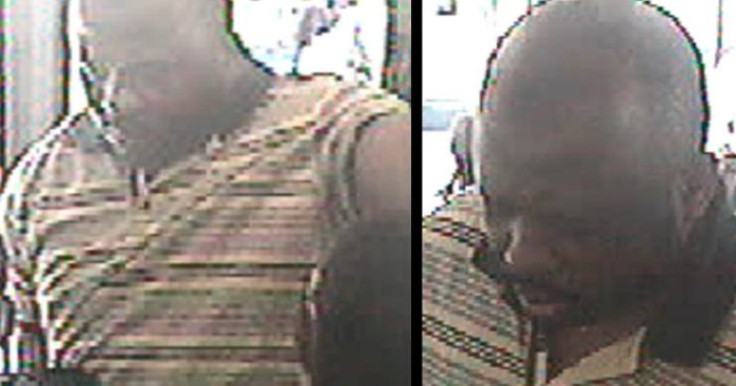 Police in London have released a CCTV image of a man they believe sexually assaulted an 11-year-old girl on the 343 bus as it travelled through Southwark during rush hour.
Officers from the Metropolitan Police Service's Roads and Transport Policing Command are appealing for help in identifying the man after the girl was assaulted on 30 June, at about 8:30am as she travelled on a route 343 bus - which operates between City Hall and New Cross - along Thurlow Street, Southwark.
The suspect is described as a black man, aged mid to late 20s, with short dark hair, wearing a striped collared top. Officers have asked anyone with any information to contact Acting Police Sergeant Jeremy Collins on 07824 545723 or Crimestoppers anonymously on 0800 555 111, quoting reference 185411.
A Met statement read: "Unwanted sexual behaviour on the transport network is not tolerated and all sexual offences are taken very seriously. Always report incidents of this nature to the police. If you have any information please dial 101, but in an emergency always call 999 immediately."
The Met Police recently jointly launched the "Report it to Stop It" campaign with Transport for London, the British Transport Police and City of London Police, which aims to further increase the reporting of unwanted sexual behaviour on public transport in the capital. Find out more and watch a video which asks you to decide when you would "report it to stop it" -http://report-it.tumblr.com