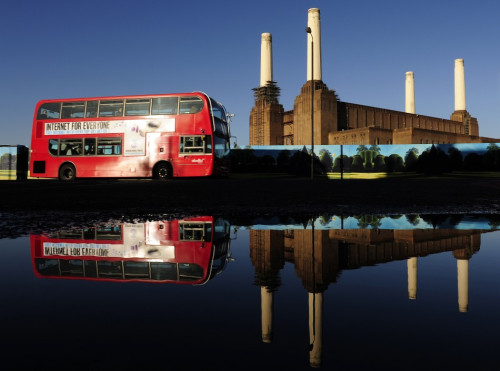 Bus passengers across London will no longer be able to pay for fares with cash this summer.
Transport for London (TfL) has announced services are to go contactless after it said just one percent of journeys are now paid for with cash.
The decision comes after TfL revealed that since launching conatctless payment cards on the capital's bus network in December 2012, more than eight million journeys have been made using the system.
Despite the decline in cash usage, the move could prove unpopular - just one third of respondents backed phasing out cash.
TfL has also announced three new meaures to help when rolling out the new payment method. They are:
Leon Daniels, managing director for TfL Surface Transport said:
"The decision to stop accepting cash fares on London buses reflects the changing way that people pay for goods and services in our city, including journeys on the bus network.
"We are introducing a range of measures, including a new 'one more journey' feature on Oyster cards, which will ensure that people can still make a journey and then top up their card when they don't have the full fare.
"Paying with Oyster or a contactless payment card is not only the cheapest option, but also speeds up boarding times at bus stops and reduces delays."