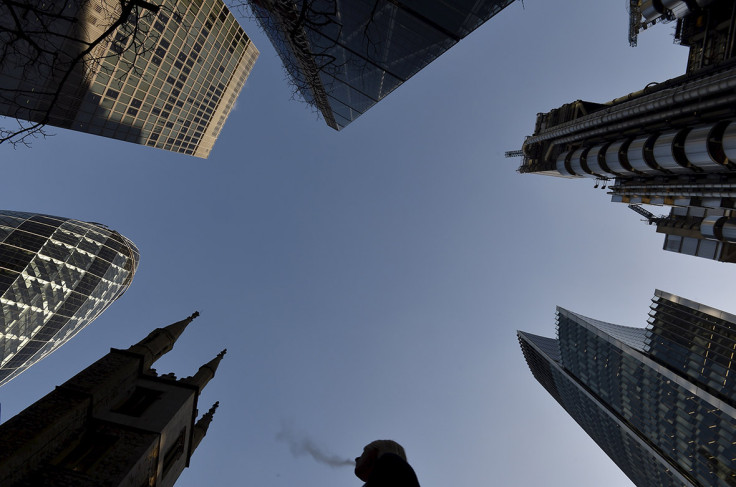 London is aggressively luring mid-level Indian companies to set up offices in the UK capital to reach a global audience. In order to inject more foreign direct investment in the British economy, promoters are on a spree to attract investors.
Following the visit of Indian Prime Minister Narendra Modi's to the UK, London & Partners – the official promotional firm of London and Mayor of London Boris Johnson's inward investment company – has invited Indian firms, which have global ambitions and a turnover of tens of millions of pounds, to apply for the programme, entitled India Emerging 20 (IE20) 2016.
In an interview with IBTimes UK, Gordon Innes, CEO of London & Partners said that the response from Indian investors is overwhelming. As part of the programme more than 200 businesses have applied to be among the top 20, who will be selected by a jury. Businesses operating in information technology, communications, creative, life sciences, or financial and business services were among the applicants. The shortlisted 20 companies will be announced in January 2016.
Innes added: "The idea of IE20 was to try and identify the next growth companies coming out of India and to help those companies to think about their globalisation and think about the role London can play in supporting their international growth." Pitching events from the companies have been taking place in major Indian cities including Delhi, Mumbai and Bangalore.
He continued: "We've obviously got the very large investors already in the UK – the Wipros, the Infosys, the TCSs [Tata Consultancy Services] Tata Groups and others. The idea was to identify the next generation of companies that had formed or created since the year 2000 wherein in fast-growing sectors, demonstrated rapid growth or backing from risk capital or venture capital, and to try to identify those at an earlier stage before they become the next giants of Indian global companies."
Innes also said that London & Partners has been providing legal and other services to more than 300 companies for launching their operations in London for the past 10 years.
India – the second biggest investor bringing money into London and the UK – was both a strange and an apparent choice – strange because the Indian government itself is seeking foreign direct investment in various sectors and apparent because of the close ties between the two countries. This is also compounded by the fact that India is increasingly becoming a hotbed of start-ups and entrepreneurs, vigorously encouraged by the Modi administration.
When asked about the situation in which the Modi administration is keen on boosting domestic economy rather than encouraging Indian companies to relocate their headquarters to London, Inns was tactful. He said: "If you look at the investment relationship between the UK and India it is very strong in both directions. What we find is not just different areas of specialisms but also we have a lot of strengths. The two countries are particularly strong in technology, value-added services. Those are areas where there are opportunities for companies from both countries to both collaborate and to get market share."
According to the latest figures London is the third source destination for investment after Dubai and Singapore for the Indian companies. Across the UK there are more than 800 Indian firms employing 110,000 people.