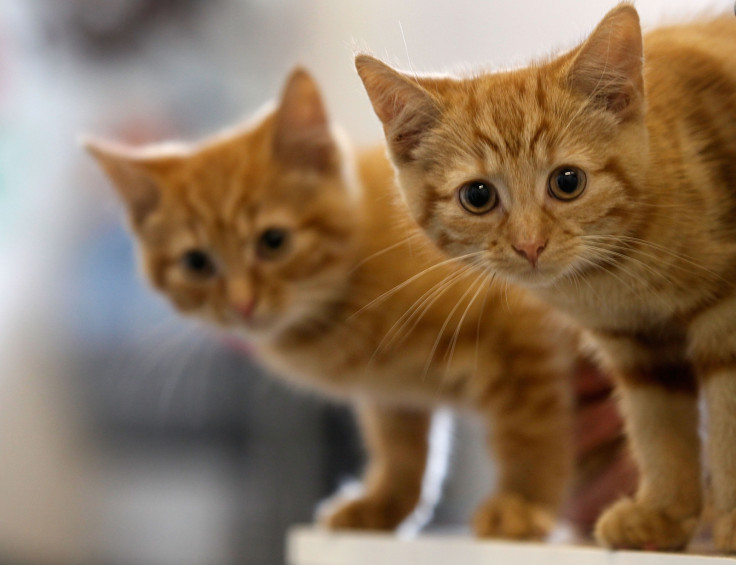 London's newest cat cafe, London Cat Village, has refuted claims that its kittens are not being properly cared for. The cafe, which has cottoned on to the capital's burgeoning trend for shops where customers can play with feline companions, told IBTimes UK there was no substance to reports its newest kittens were not being suitably looked after.
Questions over the animal's welfare at the east London business arose over the arrival of three-week-old kittens. While many expectant customers commented online that they were looking forward to meeting the cats, others have questioned whether they should have been let out so early.
One Facebook user said that at only three weeks old, the cats would not have been vaccinated and therefore "vulnerable to diseases from people and the other cats". However the cat cafe has said the release day of the kittens was misunderstood. One employee at the cafe said: "We have kittens but they are in a safe place. They have no human contact whatsoever."
Another said: "That would never happen here and that hasn't happened... I am sure if people actually came here they would see that for themselves." She added the aspersions were "just people being jealous and gossiping".
The Royal Society for the Protection of Animals outlines that when kittens are born they are usually protected from infections by their mother's milk, providing she has been regularly vaccinated. However, this protection only lasts a few weeks so they need regular vaccinations from an early age.
The animal welfare charity explains that kittens should be vaccinated at nine and 12 weeks, with an initial course of two injections. It adds the pets should then be given a booster 12 months after their first vaccination.