London couple searching for nanny to raise gender neutral children with pre-approved books and toys
The nanny is expected to allow the children to decide which toilets to use as well.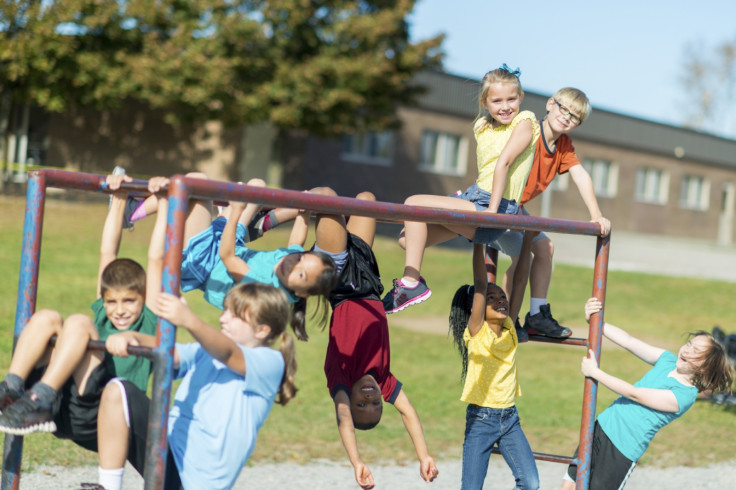 A couple in London have attracted attention after posting a job advert for a childminder to help them raise their gender neutral baby.
The advert, posted on childcare.co.uk, describes a family of four living in Chelsea in west London, who are looking for someone with similar values as they bring up their gender neutral child.
The listing illustrates a conditioned lifestyle for the child with dos and don'ts for the prospective nanny.
The advert does not state what gender the two children, aged six and two, were born as, but simply states that they are looking for someone who "understands what gender neutral is."
On top of the usual requirements for a childminder or nanny, such as cooking and being picked up from school, the ad has a strict set of rules about how to interact with the children.
Pet names such as "sweetie or hun" are forbidden, while it is imperative that the children are never referred to as "she or he."
The list of requirements also extends to what the pair are allowed to play with a "selection of pre-approved books, toys, TV shows and films for the children to enjoy," criticising the gender stereotypes that Action Man and Barbie tens to "enforce."
The children are also in charge of which toilet cubicles to enter, male or female.
Advertising the position, the parents also explained the difficulties that they have had in in hiring nannies in the past.
They said: "Unfortunately, we've hired a few people in the past who have criticised the fact that our children are gender neutral and have even had people trying to influence them to choose a gender while looking after them – we do not want this to happen again."
Reacting to the advert on social media, parents were unsure about the direction the pair were taking their children.
Dave Prendo on Twitter said: "How do those poor children know what "Gender Neutral" means. Sick parents simple as that. Child cruelty."
Nancy had similar views, she said: "These kids will grow up to be confused, vindictive and probably won't ever speak to their parents. Parents stop ruining your kids! You must nurture, not torture. Let kids grow up on their own terms, not yours."