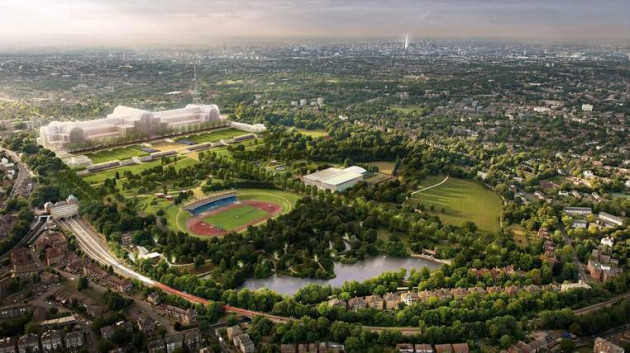 London's Crystal Palace is to be rebuilt by a Chinese company which is planning to spend £500m recreating the glass structure and surrounding park.
Mayor of London Boris Johnson welcomed the investment, saying it was an "exciting new chapter" in the area's history.
The original Crystal Palace, designed by Sir Joseph Paxton, was built in Hyde Park to host the Great Exhibition of 1851. It was then moved to south London, where it was destroyed by a fire in 1936. Since then, it has sat as a ruin in the park.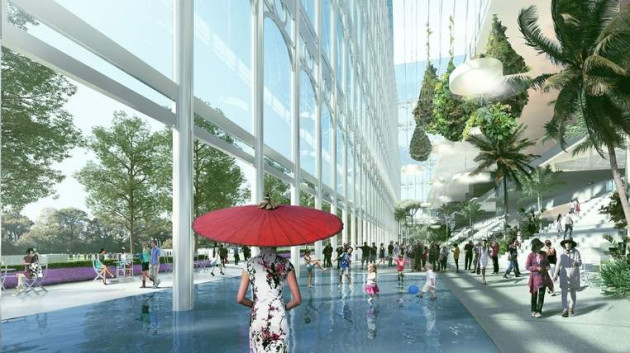 Ni Zhaoxing, chairman of the ZhongRong Group, announced the investment plan, saying: "London is renowned across the world for its history and culture and the former Crystal Palace is celebrated in China as a magnificent achievement.
"This project is a once in a lifetime opportunity to bring its spirit back to life by recreating The Crystal Palace and restoring the park to its former glory to create a new and exciting destination for local people and international visitors."
The company plans to build an exhibition space in the 180-acre park, which will include Italian-style terraces and other Victorian features. The park will also be redeveloped to its original design through landscaping, planting and a central tree-lined boulevard.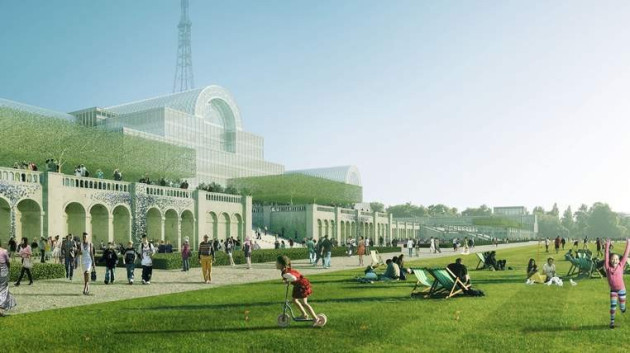 Johnson said he plans to chair an advisory board to ensure the plans are sympathetic to the original design. TfL will also undertake "significant" work to assess the impact the attraction will have on local transport.
It is thought the project will create over 2,000 jobs. Johnson said: "Paxton's stunning Crystal Palace was a beacon of innovation in the 19th century, encapsulating a spirit of invention which was to shape London and the world for generations to come.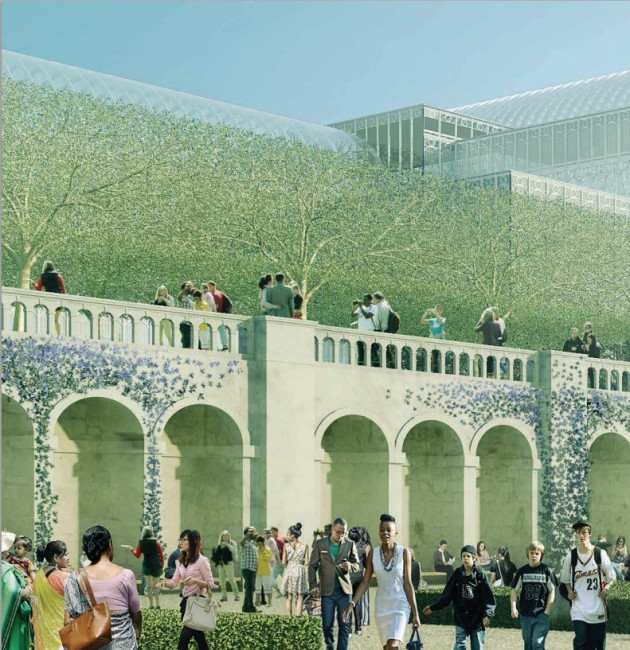 "Since the iconic building was destroyed, the conundrum of what to do with the crumbling site has not been successfully resolved.
"Today's announcement marks an exciting new chapter for Crystal Palace Park. This is a vision that could not only see a world-class landmark building reinstated, of the quality of the original, but the restoration of the entire surrounding park, bringing jobs and growth."