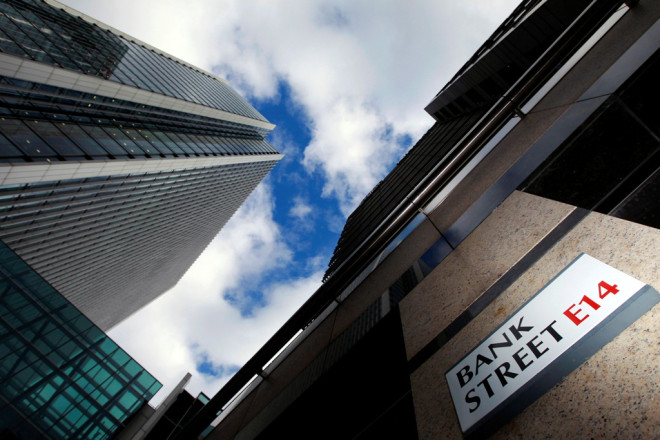 Russian companies have been involved in $180bn worth of mergers and acquisition deals over the past two years and some of the largest transactions have been brokered by advisors based in London.
But Western sanctions on Russia could stymie London's involvement in the lucrative Russian M&A market and impact the dealmakers involved, according to Bloomberg.
The largest Russian M&A transactions have been in energy, including this week's purchase of Dea, the oil and gas unit of Germany utility RWE, by L1 Energy, a London-based investment vehicle backed by Russian billionaire Mikhail Fridman. The deal was worth $7.1bn.
And earlier, London-based advisers from Barclays, Rothschild, Morgan Stanley, and Citigroup were all involved in the reorganisation of oil venture TNK-BP. That deal included a $28bn sale of shares by AAR, a consortium of Russian businessmen, and left BP with a 20% stake in state-controlled OAO Rosneft worth about $13bn.
The potential of being locked out of London by sanctions is a real threat to Russian businesses, said Sergei Ostrovsky, a partner at law firm Ashurst in London.
"In the long run, there are not many alternatives to the City of London for Russians to get all the financial services they need," Ostrovsky told Bloomberg.
"There's a huge amount of business, both industrial and financial, in both directions between the West and Russia," said Dominic Sanders, a partner in Moscow at law firm Linklaters.
"The further the sanctions and retaliation go, the greater the pain," Sanders added.
An EU official on 17 March said the first round of sanctions would include visa restrictions and asset freezes on 21 individuals with ties to the Russian government.
Measures, that would hit trade and cut links between Russian firms and the world financial system, could follow.