London Fashion Week has already made waves in the New York trends set out earlier during the week. With Friday (20 February) kicking off with Net-a-Porter's founder Natalie Massanet being made a dame, it seems British fashion is really raising its game. From bold prints to Chinese celebratory designs, Day One was a fantastic start to another exciting round of shows.
IBTimes UK brings you the highlights of the fashion offerings on Friday:
J JS Lee - Getting everything started for LFW was J JS Lee who presented a power dresser wardrobe of neutral-layered suiting paired with vibrant boucle tweed and and bold scarlet a-line dresses. If you're looking for a new work wardrobe, this is the place to start.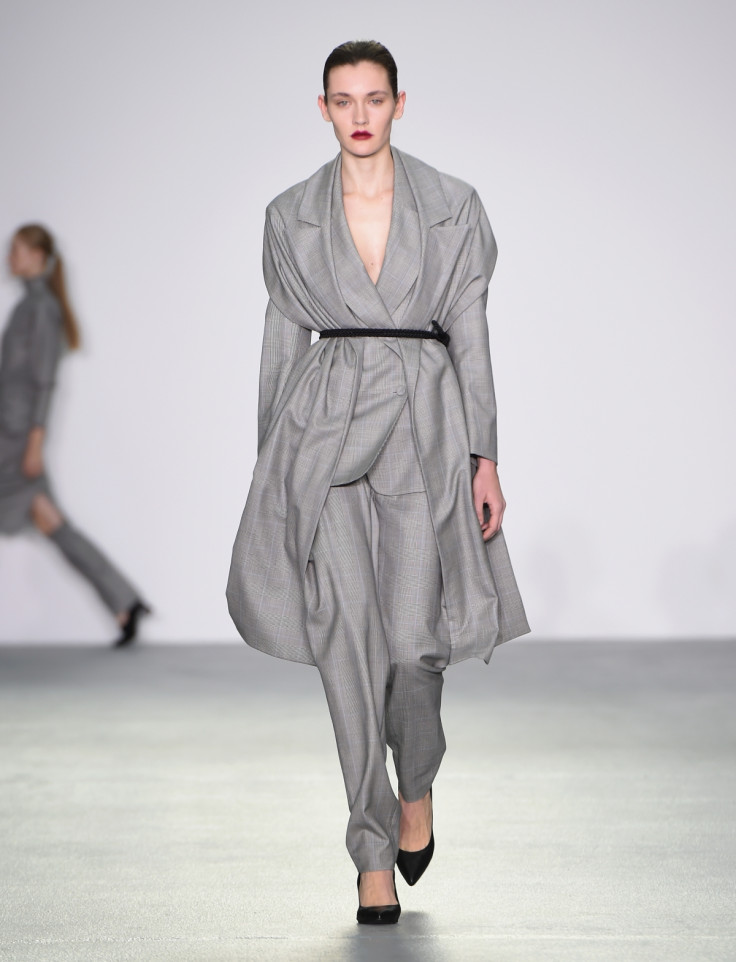 Charlotte Olympia's Girls who fell to Earth - In her first catwalk show, Charlotte Dellal presented 33 pairs of glittering galactic shoes with plenty of accessories, jewellery and bags to match. The sultry show in collaboration with milliner Piers Atkinson was styled in Dellal's signature vintage aesthetic, with loose bedroom waves by Sam McKnight and scarlet lips by Val Garland.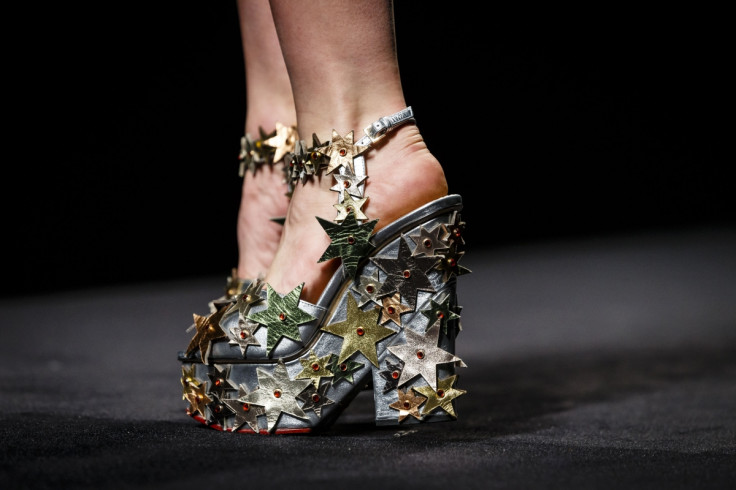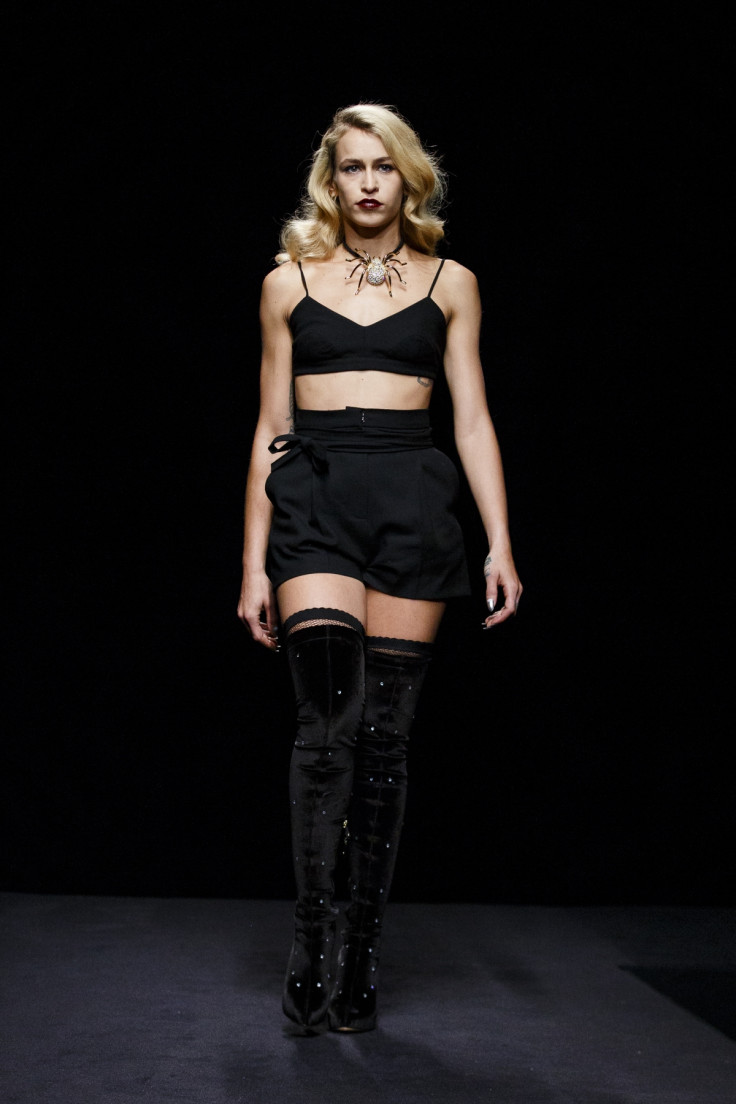 Daks - The sultry trend continued at Daks, where the heritage British brand paired neat chignons and deep kohl eyes with tassled silks and rich tailoring.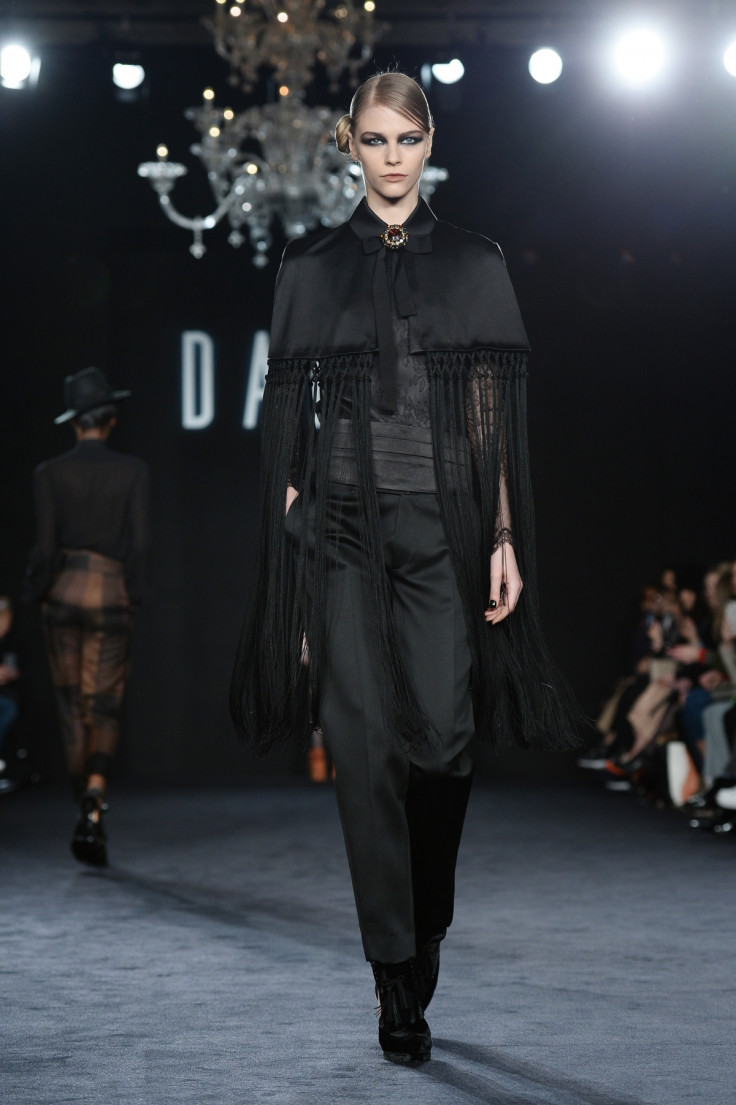 Alice Archer - Newcomer Alice Archer presented a beautiful collection of intricately embroidered floral details upon a fantastic combination of lux silk evening wear, neat jackets and bold fluted-hem skirts. Inspired by the likes of botanical gardens and birds of paradise, the designs were a vibrant addition to the London fashion scene.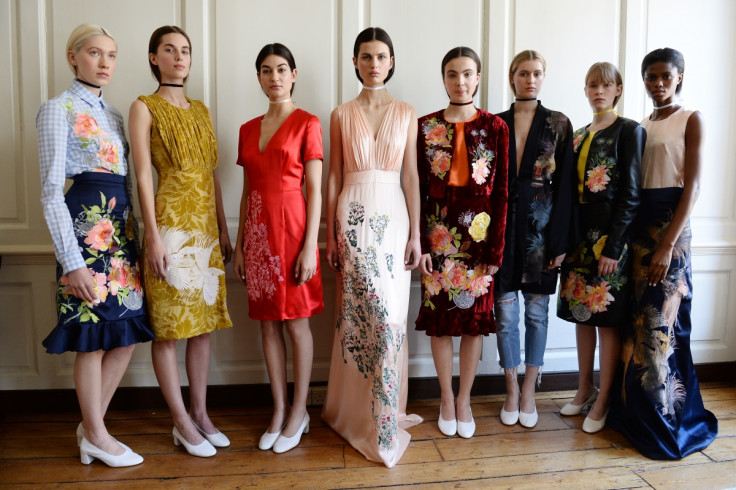 Charlotte Simone - Another break out star, Charlotte Simone has expanded her reportoire from covetable scarves out to some fantastic fur bombers. Butter soft leathers and slick patents matched with bubble gum coloured furs were worn with some incredible white leather lace-ups trimmed with the same furs.
Ryan Lo - The sound of Mulan's 'Reflection' playing out before the show whilst the crowd gathered around the vast coloured paper arches on the catwalk made it feel like a fashion Chinese New Year on Brewer St and we weren't wrong. Playful intarsia knits of dragons and butterflies under faux fur animal stoles in flouro pink and microfloral printed silks were embellished with intricate lace-up boots and dolly lashes.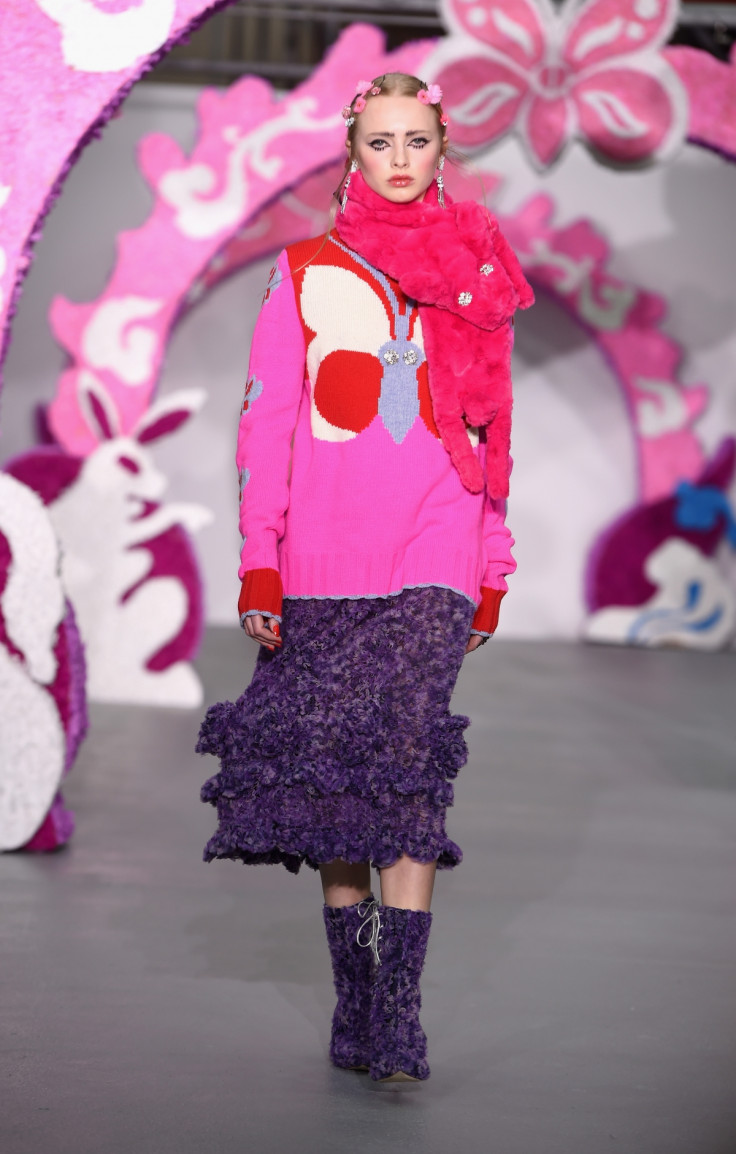 Fyodor Golan - Never one to shy away from making a statement, the show was a colourful graphic, 3-dimensional explosion inspired by Coca Cola meets Bottacelli's "The Birth of Venus". Romantic Renaissance prints and Vintage adverts were stretched across silk skirts whilst tessellated Coca Cola bottle prints in black, red and white made for a bold evening wear option.