With London Fashion Week starting on 19 February, the buyers and press of the fashion world are readying themselves for the next instalment in autumn/winter 2016 collections.
This season has already seen plenty of controversy with the launch seasonless collections and the combining of spring/summer and autumn/winter fashions on the catwalk, the industry is in the midst of a great deal of change. Of course this doesn't mean that there isn't a jam packed schedule of new and established British designers truly cementing London as a game-changing style capital.
To save you time, we have the low-down on everything you need to know about London Fashion Week (LFW).
When is London Fashion Week?
The London-based fashion showcase starts on Friday (19 February) and ends on Tuesday (23 February).
Where can you buy tickets for London Fashion Week?
Sadly for the general public, LFW is an industry event with show invites sent out to buyers, press and insiders. However, you can watch all of the shows live on the British Fashion Council's London Fashion Week website.

In a collaboration with Ocean, the British Fashion Council will be showing LFW footage on 60 outside screens across the United Kingdom, including locations in Birmingham, Bristol, Edinburgh, Glasgow, Leeds, Liverpool, Manchester and Newcastle, as well as around London at Canary Wharf and Westfield.

If you want to get in on the action and see a few catwalk shows, you can head to London Fashion Weekend from the 25-28 February at the Saatchi Gallery for a full-on fashion event laden with designer stalls and an opportunity to see brand new re-worked shows from Emilia Wickstead, Mary Katrantzou, Temperley London, and Holly Fulton.
What designers do you need to know about?
This season in London is full of with exciting goings-on, but take note of the following:
Alexander McQueen is coming home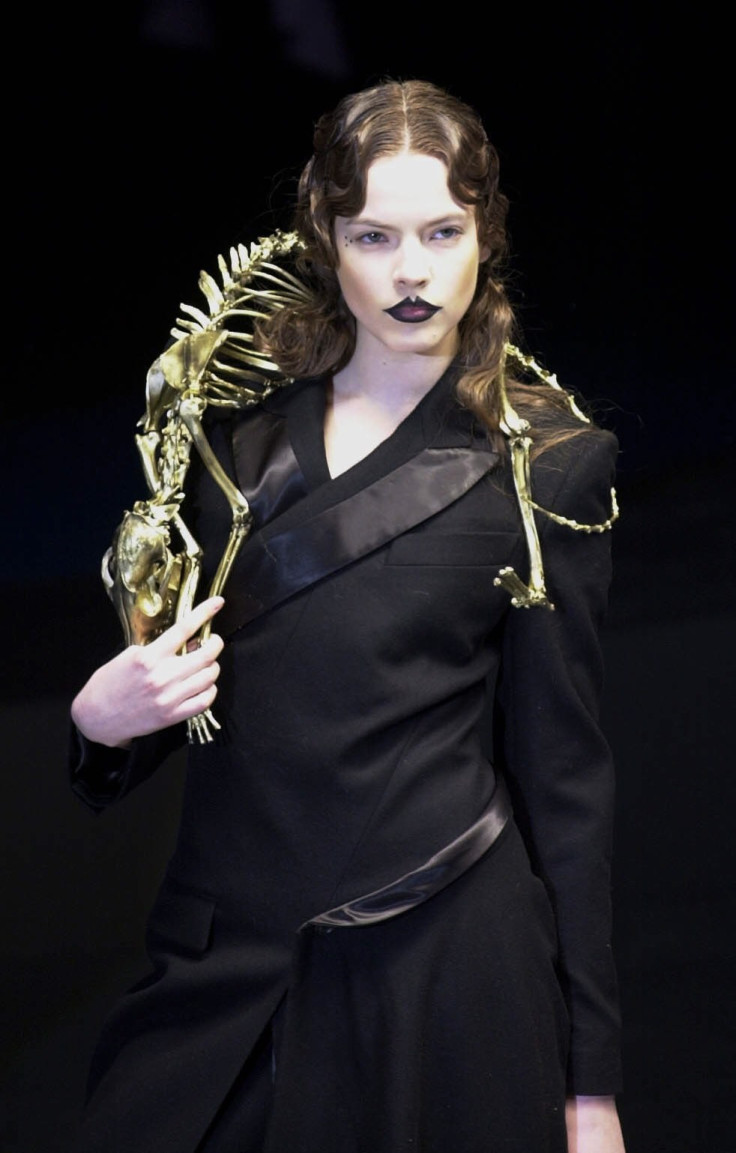 After 14 years of presenting their collections during Paris Fashion Week, Alexander McQueen have come home to present the autumn/winter 2016 designs in London. Though this isn't likely to set a new precedent for the house, it is exciting to have the show being presented in the city where it all began for Lee McQueen back in the 1990's.
Alexander McQueen, Sunday 21st February, 19:00
Ab fab storms the catwalk, sweetie darling
The official trailer for Ab Fab: The Movie was released yesterday, but whilst Eddie and Patsy are the stars of the teaser, it is Jane Horrocks' character Bubble who will be causing a stir this fashion week. After being pictured in character dressed in a number of creations by designers Vin + Omi, who have been very instrumental in the film, The Telegraph revealed yesterday that Bubble would be starring in the designer's show during LFW.
Designer Omi said Horrocks asked: "'I have never walked in a fashion show before. Can I walk in your show?' And I was like 'err yeah, you're 5ft 4' but why not!' It was one of the things on her bucket list. So it's turning out to be an Ab Fab show this fashion week."
Vin + Omi, Monday 22nd February, 18:00
Mulberry holds their first show since 2013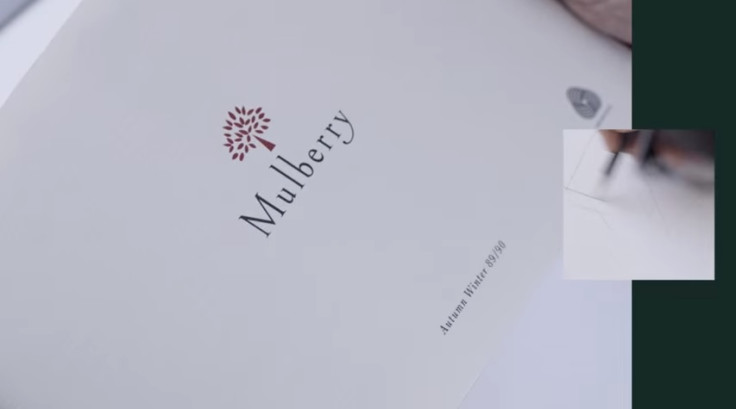 After the departure of creative director Emma Hill, the quintessentially British brand has kept a low profile. They hired Johnny Coca for the role last year, who's previous accolades include designing many of the coveted Celine handbag styles.
Whilst they have remained secretive about the new collection, there have been exciting snippets to whet the appetite, including reverting back to the brand's original logo. All eyes will be on Mulberry to see what is coming next from the brand that brought us the infamous Bayswater and Alexa bags.
Mulberry, Sunday 21st February, 16:00
Nick Knight will be Instagramming for Topshop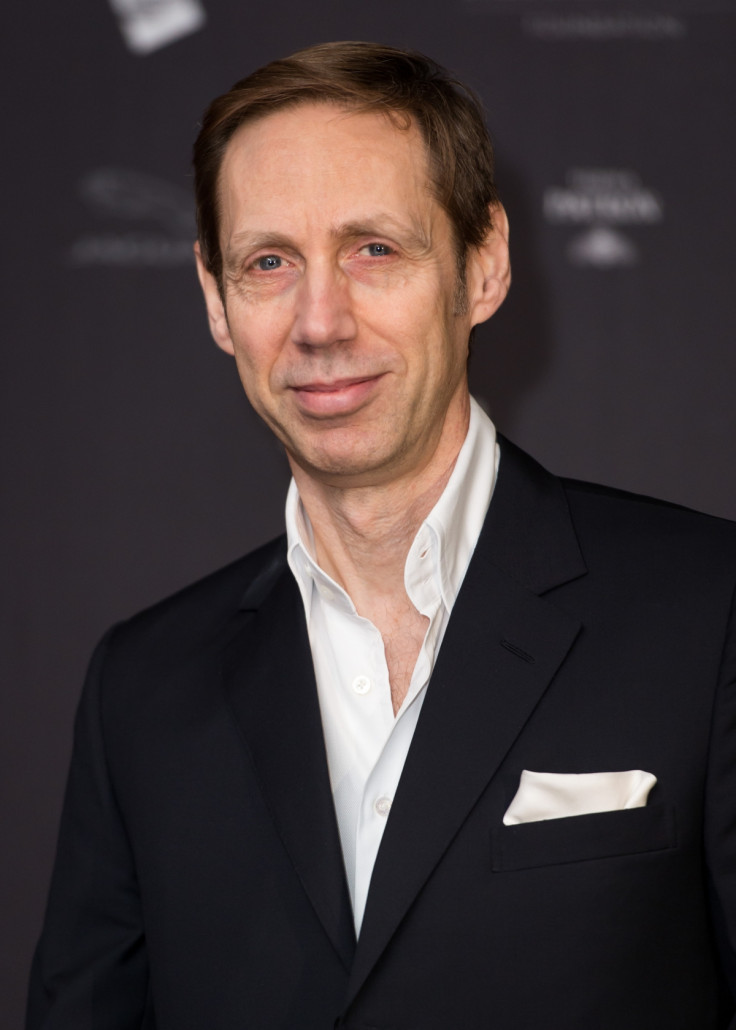 Topshop have raised the bar for show photographers this season, snapping up ShowStudio's Nick Knight to capture the high street brands' forthcoming runway show. Designed to give more instant access to consumers, Knight will be unveiling images in real time through the Topshop Instagram account, covering everything from backstage to first looks. Taking it one step further, Knight's ShowStudio team will then broadcast his work live with GoPro cameras and Periscope.
Topshop Unique, Sunday 21st February, Topshop Show Space , 14:00
Charlotte Olympia hits the runway for the first time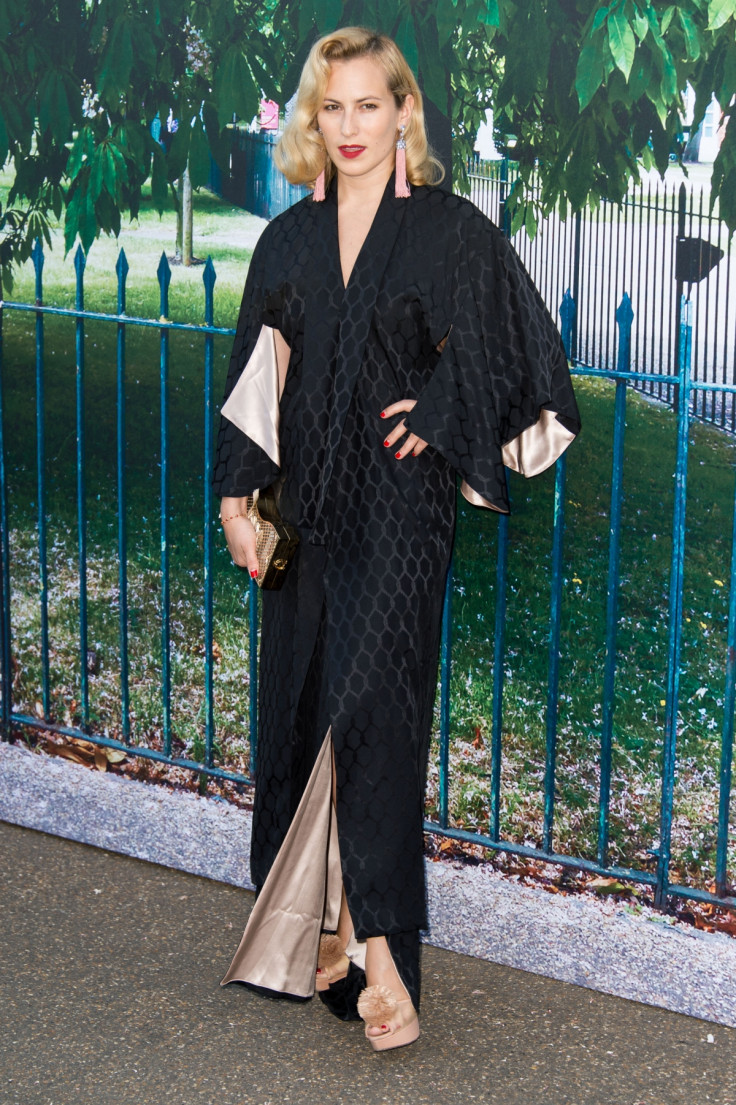 This season Olympia is following in the footsteps of the likes of Anya Hindmarch and Mulberry and hosting an accessories-laden runway show to present her new season designs to the industry. With her vintage powder room glamour style and signature Kitty designs already firmly on everyone's shopping list this will no doubt be a beautiful crowd pleaser.
Charlotte Olympia, Friday 19th February, 18:00
Madame Tussaud's brings Cara back to the catwalk
Cara Delevingne may have said goodbye to the real catwalks but you can join her and best friend Kendall Jenner and get up close and personal with the likes of Anna Wintour in the 'Fashion Week at Madame Tussauds' exhibition, complete with backstage access and FROW seats just for you.
See it now, buy it now at Burberry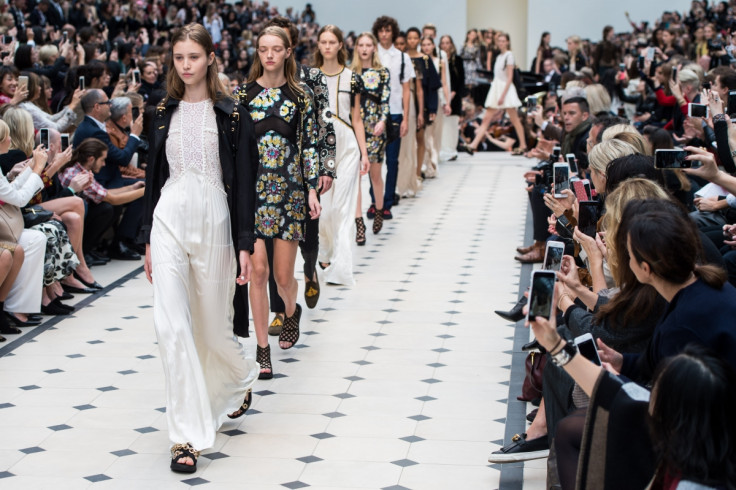 As one of the first brands to announce a shift in their fashion week schedule, Burberry's creative director Christopher Bailey announced that every item viewed on the catwalk this fashion week will be immediately available to buy online. Previously, Burberry were ahead of the game with an instant opportunity to pre-order catwalk looks but this new immediacy is game changing.
This change in availability also means that the number of collections Burberry produce will be reduced drastically to two a year, merging labels such as Burberry London and Prorsum into one.
Burberry, Monday 22nd February, 13:00