London financial sector prime target of ransomware attacks, security researchers find
Malwarebytes researchers found the City of London suffered over 10,000 ransomware hits.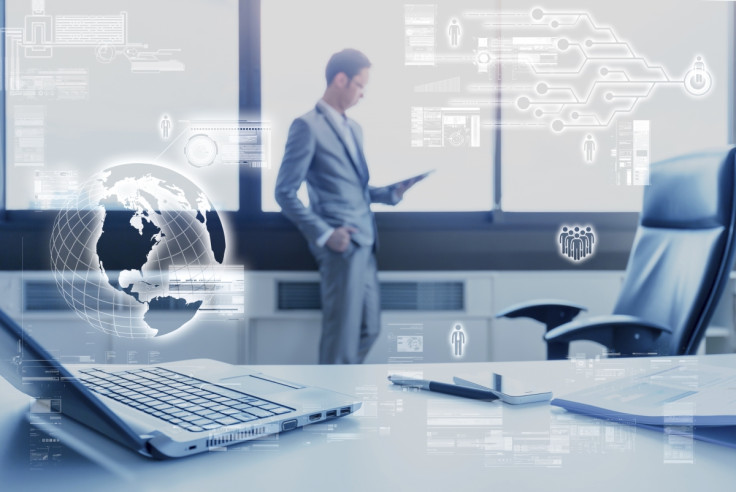 Ransomware attackers have set their sights on the UK's capital. Security researchers have uncovered that London has been under attack from threat actors, who are specifically launching ransomware attacks to target individuals and businesses.
Some of London's top banks, law firms and other businesses were found to have suffered nearly 10,500 ransomware hits, Malwarebytes researchers uncovered. Additionally, the City of London was found to be the top ransomware target in the UK, with 670% more ransomware attacks than the rest of the UK's top 10 vulnerable areas combined.
Malwarebytes researchers' analysis of London's Square Mile, which is home to a significant number of financial service companies and other businesses, revealed that the city was hit more times than many other countries, including Sweden, Malaysia and Hungary.
Malwarebytes data science analyst Nima Samadi told IBTimes UK: "When analysing the data it gave us an interesting snapshot into a growing problem facing companies. These nefarious threats, which essentially demand money with menaces, are becoming a real problem for big business – encrypting company files for ever unless the ransom is paid. It is a modern day protection racket.
"Given that only 7,000 people live in the City of London, but hundreds of thousands commute there every day, it is not a great leap to assume these attacks involved compromised work systems. With over 80m square ft of office space in just 1.1 miles – that is a hugely tempting target for the bad guys."
In August, Malwarebytes CEO Marcin Kleczynski told Business Insider in an interview that banks had begun stockpiling bitcoins, in the event that they were hit by a ransomware attack. "I talked to a couple of banks and they say they have 50-100 bitcoin ready at all times in a wallet to deploy if a ransomware attack hits," he said.
Researchers were able to identify the top 10 ransomware campaigns targeting people in the UK. The File Cryptor ransomware was found to be the most common, closely followed by File Locker. Trojan Ransom, Cryptowall and TeslaCrypt were among the other top campaigns identified.
UK businesses are not the only sector to be targeted by ransomware authors. Hospitals across the UK have also been targeted by ransomware, but unlike banks, the NHS claims to have not paid up the hackers.
© Copyright IBTimes 2023. All rights reserved.