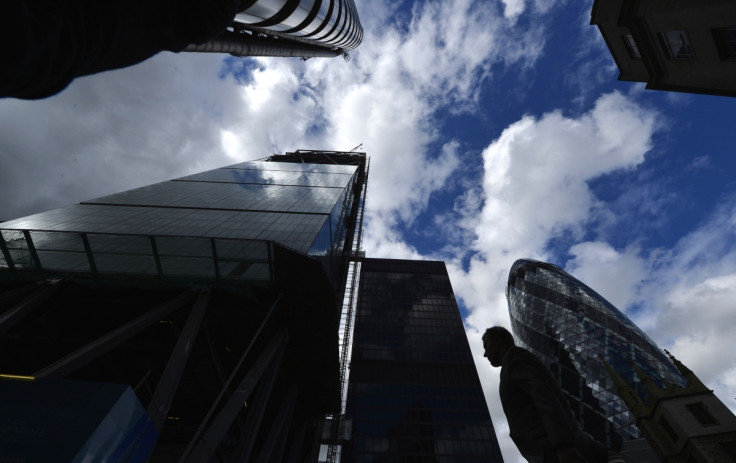 Senior financiers in London are predicting a 21% boost in bonuses for 2014 despite regulatory crackdowns and a raft of banking industry scandals.
According to a survey by recruitment firm Astbury Marsden, managing directors will also see their bonus payments rising from 54% of their salaries to 60% - with an average value of £124,680.
Astbury Marsden said that despite the spate of financial scandals and regulatory crackdowns, improving market conditions and less risk-taking is being rewarded.
"Despite shareholder and public pressure to limit bonuses and with the European Union (EU) bonus cap now set to be introduced at the start of 2015, City staff clearly feel that their employers are in the position to reward them well," said Astbury Marsden director Adam Jackson.
"But even though conditions have improved recently, some staff may find themselves disappointed in the upcoming bonus round."
The European Commission has installed a new limit on bankers' bonuses, which means extra pay will be capped at 200% of their salary.
The law came into force from January 2014 and applies to bonuses paid in 2015. It is intended to discourage irresponsible risk-taking and curb the bonus-driven culture in banking following the financial crisis.
The European Banking Authority has yet to flesh out all the detail of the new rules, but the organisation said the cap would be applied to "risk-takers".