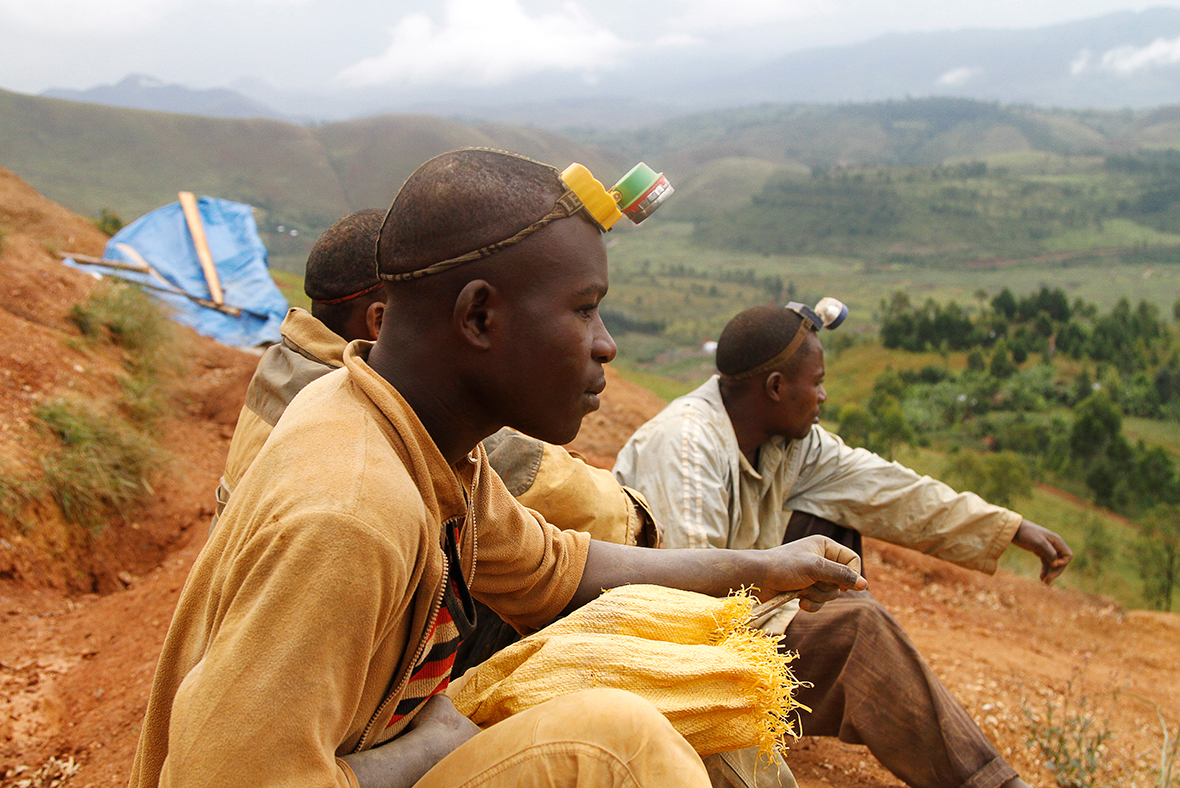 Financial regulators in the UK are failing to stop corrupt practices in deals between a leading Wall Street hedge fund and top officials in Zimbabwe and the Democratic Republic of Congo (DRC), claims a report by an international organisation that fights corporate misconduct.
In September 2016, the US Department of Justice (DoJ) charged one of the world's largest hedge funds, Och-Ziff Capital Management Group (Och-Ziff), which has $40bn in assets under management "with conspiracy to violate the anti-bribery provisions of the (US) Foreign Corrupt Practices Act (FCPA)", regarding transactions in the DRC and Zimbabwe.
The hedge fund has been under investigation by the DoJ and the US Securities and Exchange Commission (SEC) since 2011. One of Och-Ziff's subsidiaries, OZ Africa Management, on 29 September 2016 pleaded guilty and agreed to pay out $412m; the largest ever criminal and civil settlement for a Wall Street-listed firm.
According to the report by NGO Rights and Accountability in Development (RAID), the US authorities found that the hedge fund used third parties and a chain of subsidiaries to pay bribes to high-level officials in Africa, and the alleged corrupt transactions were carried out via the firm's London office.
Multi-million alleged DRC corruption scheme
The hedge fund, the report alleges, had joint-control of African Global Capital (AGC), which it used to find lucrative business opportunities on the continent.
According to DoJ documents, one of AGC's partners in Congo, is referred to as "an Israeli businessman" with "significant interests in the diamond and mineral mining industries in the DRC". While some of the individuals involved are named in the official documents, others are not.
The DoJ and SEC documents cite a Bloomberg article in which a spokesman for Israeli billionaire Dan Gertler, who heads the Fleurette Group, is reported as saying"The Fleurette Group and Dan Gertler strongly deny the allegations announced today, which are motivated by a hedge fund trying to put behind it problems sparked by people that have nothing to do with Fleurette."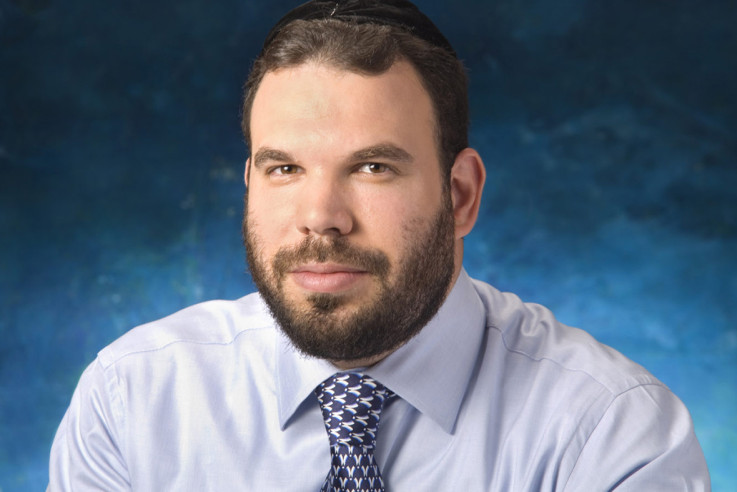 Dan Gertler
Handout
According to the deferred prosecution agreement (DPA) entered by Occ-Ziff with the US prosecution to settle the allegations, the report alleges that the fund's employees "entered into agreements with Gertler" as its "DRC partner to purchase shares in [DRC] mining companies under his control, aware that payments would be made to bribe high-ranking Congolese officials, who would bring pressure to bear on rival companies, forcing them to relinquish their assets".
The DPA documents further note that when misuse of company funds emerged, Och-Ziff "conducted no review [...] to confirm or rebut the allegations and thereafter advanced more than $200m to DRC partner for additional transactions".
The DoJ documents state this practice took place over a "10-year period", during which "Och-Ziff's DRC partner, together with others, paid more than $100m in bribes to DRC officials". The DoJ described the corrupt practices of Och-Ziff as "bribery in its purest form".
US authorities also refer to a $100m platinum deal in Zimbabwe, whereby a subsidiary linked to Och-Ziff is accused of having financed and channelled a loan to President Robert Mugabe's ruling Zanu-PF party in exchange for platinum assets. DoJ and SEC documents highlight how the alleged deal was done despite the existence of US sanctions against Zimbabwe.
There were no charges of wrongdoing from the SEC or DOJ related to transactions in Zimbabwe. Gertler denies all allegations, and has neither been named nor charged by the US authorities. Och-Ziff declined to comment when contacted by IBTimes UK on Friday (6 January).
London 'connection' yet no official UK investigation
The US government specifically cites two former Och-Ziff employees in the London office as being part of the illegal transactions. They were "made aware of and participated in the corrupt payments, using funds provided by Och-Ziff". No other current or former London-based employees were accused of wrongdoing.
"All of the corrupt transactions outlined in the settlement and under a deferred prosecution agreement had a London connection: the deals were arranged through Och Ziff's London office and many of the entities involved were London-listed", said Patricia Feeney, RAID's executive director.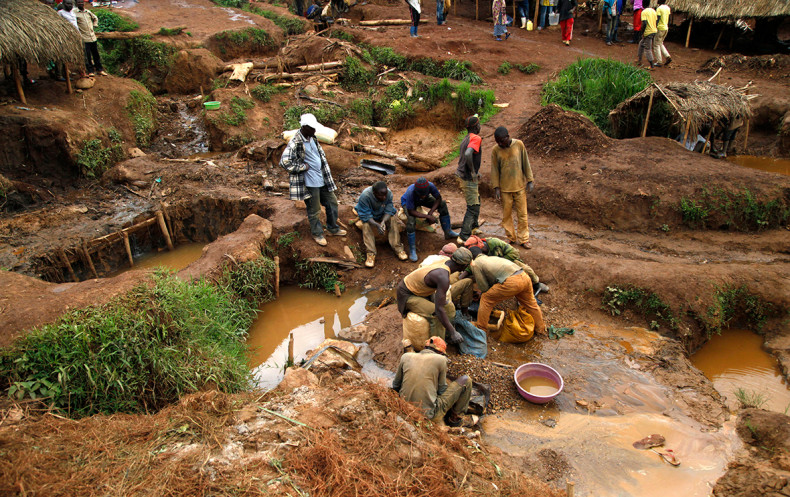 RAID raised the matter of the alleged DRC and Zimbabwean deals with HM Treasury in the UK. A RAID Freedom of Information Act request seeking to unearth the UK government's involvement in the Zimbabwean platinum deal was unsuccessful.
The Treasury has so far refused to confirm or deny whether or not it gave tacit approval for the transaction or what it knew about it.
RAID, which claims to have tracked how mining assets of "dubious provenance", such as those stemming from conflict mining, "have been laundered through UK markets", condemned what it describes as "repeated failure of the UK regulatory authorities" to take actions to prevent these practices.