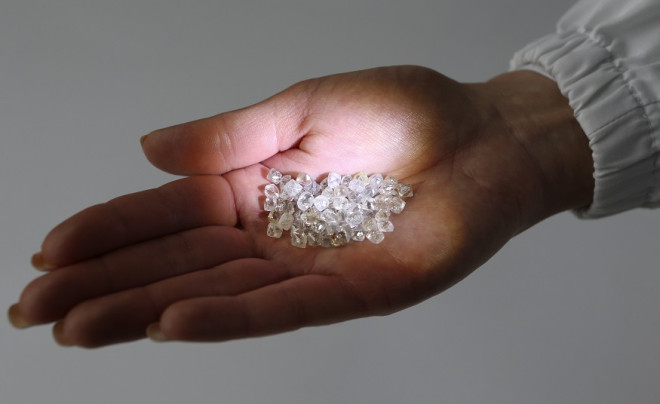 Investors are paying exorbitant prices for diamonds as fraudsters exploit unwitting victims.
Diamonds are one of the valuable commodities investors look to plough their money into in the hope of making a profit.
But after four gem dealers were jailed last year for duping investors out of £1 million, investors in London have been targeted by scammers charging up to 17-times the market value of the stones.
Fraudsters have perfected their techniques at extracting money out of wealthy individuals with the lure of sky-high returns.
Victoria McKay, chief operating officer at London Diamond Bourse, the organisation repsonsible for regulating the market, told IBTimes UK that massive payouts were sometimes too good to be true.
She said: "People invest in diamonds because traditionally, diamonds are high value and physically small. They have historically increased in value.
"But as with any trade, those that are criminally minded find avenues to exploit. Buyers and investors should be aware we have seen a sharp rise in reported coloured diamond scams, particularly as being rarer and as there is not a central pricing guide readily available in the public domain.
"Diamond investments scams typically are where smooth-talking salespeople or fraudsters contact unwitting victims, cold-calling scores and promising low-risk investments and huge returns.
"From time to time, internet based "boiler rooms" surface, with a serviced office as a front - typically these are not bonafide, cease trading and disappear leaving no trace of your money or diamonds."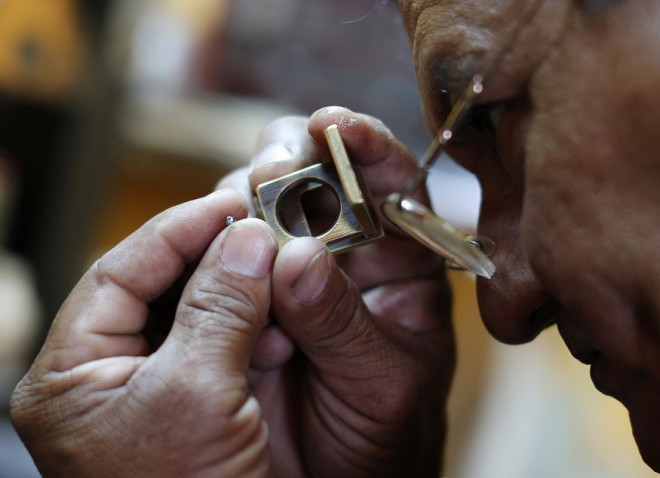 With current market prices, a typical mid-market one-carat diamond sells at approximately £9,300, which means some investors could have been duped into parting with as much as £158,100 for an equivalent stone.
In the wake of the scams McKay said it was even more important to check what you are buying.
"Be wary of anyone guaranteeing massive returns; if it sounds too good to be true, it usually is. Some scams involve self-storage warehousing. i.e. you will never see the stone. Approach with extra caution," she advised.
"Our message is clear, not all diamond investment schemes are scams. However, there is little redress should you be duped by someone outside of our organisation."
She advised investors to look for the London Diamond Bourse logo and call it to check whether a diamond professional is a member of LDB or the World Federation of Diamond Bourses.