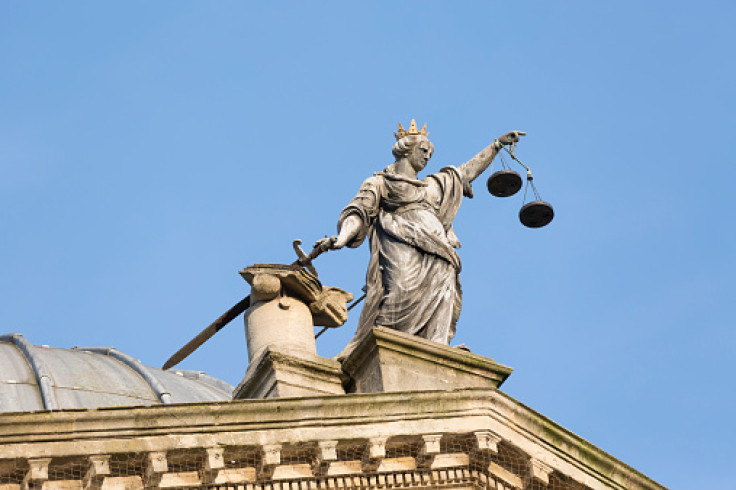 London jihadi Imran Khawaja has been jailed for 12 years at the Old Bailey after he faked his own death in Syria to re-enter the UK undetected.
The 27-year-old, of Southall, Middlesex, spent the first six months of last year in the war-torn country, where Islamic State (Isis) have controlled swathes of the country, before he faked his own death in an attempt to sneak back into the UK.
He was arrested in Dover in June 2014 after his cousin, Tahir Bhatti, from Watford, who pleaded guilty to assisting an offender, drove him back from Bulgaria.
He admitted preparing for acts of terrorism, attending a camp, receiving training and possessing firearms in a hearing last year at his trial last month.
Calling himself Abu Daigham al-Britani, the jihadi used social media while he was in Syria to broadcast his fight.
In one photo he could be seen holding a severed head in a bag and while he was abroad he told his sister he wished to die a martyr.
Handing down the sentence, judge Mr Justice Baker said Khawaja posed "a significant risk of serious harm" to the public. He will serve a minimum of eight years.
Commander Richard Walton, the head of the Metropolitan Police's counter-terrorism command, said during his trial: "Imran Khawaja is not a vulnerable teenager who has been enticed to travel to Syria.
"This is a man who chosen the path of terrorism, who has chosen to go out to Syria to be trained and engage in a terrorist training camp.
"We don't know why he came back, we don't know what he was planning - but we know he concealed his entry and faked his own death. This is a dangerous man."