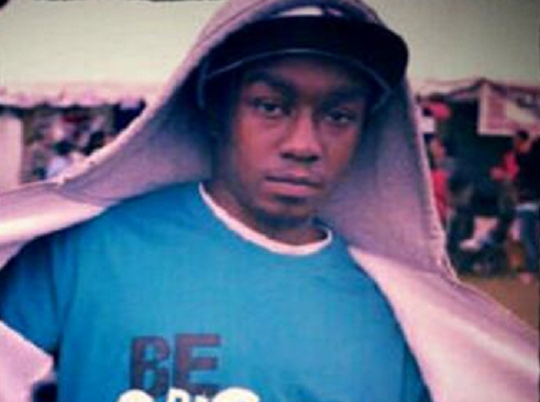 The grieving mother of an aspiring rapper who was stabbed to death at the most crime-ridden nightclub in London has spoken of her pain.
Jamie Sanderson, 20, died on the toilet floor at Oceana nightclub in Kingston after he was attacked for barging into two clubbers last year.
Now Jamie's bus driver brother drives past the nightclub every day on his route in what is an agonising daily reminder of the incident.
Attackers Brandon Francis, 19, and Levan Greenfield, 20, have each been jailed for 21 years, and condemned by police for showing no remorse for ending Sanderson's life.
Mother Carol Sanderson said: "We take some comfort that Jamie's murder was not pre-planned but, at the same time, the senselessness of the murder leaves us feeling that it could have been avoided.
"Jamie was too young to die. He had his whole life ahead of him. Jamie will never meet his son. Jamie will not be there to watch his son grow up."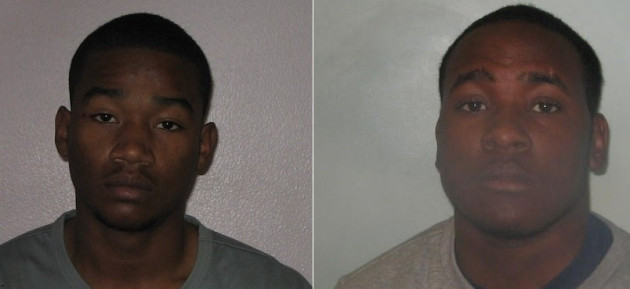 Det Insp Mark Lawson hailed the family's bravery in the wake of Sanderson's death.
"I would also like to praise Jamie's mother and sister for their courage and dignity throughout this lengthy trial. None of the defendants have shown any remorse during the trial and shown a complete disregard for the victim and the impact it has had on the family."
Metropolitan Police figures saw Oceana top a league table of 50 clubs for crime. Just weeks after Sanderson was stabbed, clubber Hoopong Wong was convicted of knifing another clubber five times.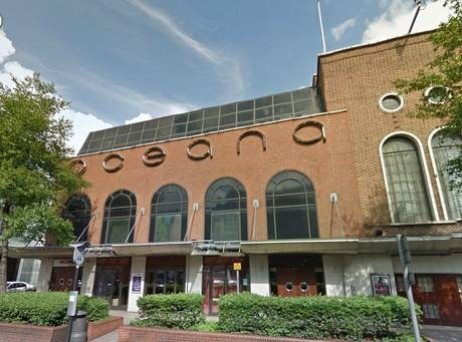 Police say the level of crime at the club exceeds all other nightspots in Kingston put together.
However, in the wake of Francis and Greenfield's attack, club owner Luminar insisted it took customer safety seriously.
"The safety and security of our customers is and always has been our main priority and that's why the outcome of today's licensing hearing decision is so disappointing," it said in a statement.
"We would like to stress that the club has one of the most sophisticated search and security procedures in the UK."