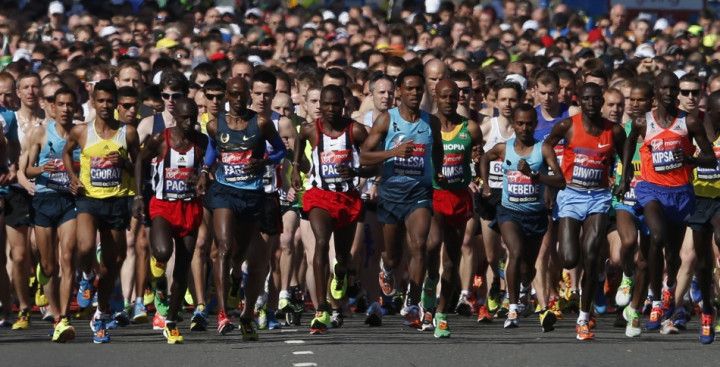 The chief executive of the London Marathon has criticised athletics' governing body, the International Association of Athletics Federations (IAAF), over its failure to clamp down on doping in the sport.
Nick Bitel said he was "very concerned" by allegations that the London Marathon was won seven times in 12 years by athletes who recorded suspicious blood scores.
On 9 August, the Sunday Times levelled fresh claims of doping by elite athletes in the world's six biggest public marathon events, saying one in four winners of those races – 34 in total – recorded blood scores that suggested they may have doped to boost their performance.
The paper said nearly 30% of winners in the 24 men's and women's races in the London event had recorded abnormal blood results between 2001 and 2012.
The damning allegations have dealt a fresh blow to athletics days before the start of the World Championships in Beijing.
'IAAF's failure'
"We are disappointed, when we have been doing more than anyone to fight doping in our sport," Bitel told BBC Sport on 9 August.
"This is about the IAAF's failure to take effective action."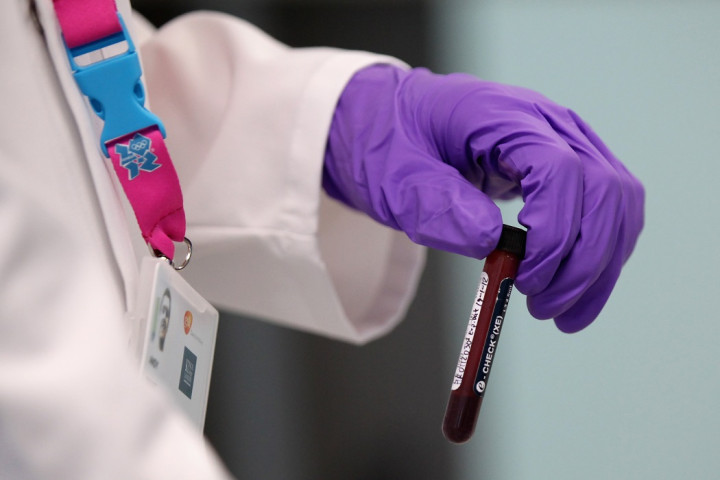 An e-mail statement from London Marathon read: "We believe there are people in our sport who are cheating and everyone has a part to play to protect those who are not.
"We continue to be at the forefront of anti-doping measures for marathon runners as we are determined to make marathon running a safe haven from doping but we cannot do it all on our own and rely heavily on the IAAF.
"We are therefore very concerned by the allegations made in the Sunday Times today and we will be discussing the implications of the allegations with the IAAF."
'Not involved in testing'
Bitel criticised the lack of transparency in drug testing at the London race and said organisers do not get to see the results of the tests, which are conducted by the UK Anti-Doping Agency, despite paying "tens of thousands of pounds" for them.
He pointed out that the London Marathon was the first event to call for blood testing in 1999 but it took until 2002 for the IAAF to get this testing in place.
"The London Marathon does not see the results of the tests and is therefore only informed if there is an adverse result from a test carried out at the London Marathon," Bitel said.
"We have never been informed of an adverse test from an athlete tested at the London Marathon between 2001 and 2012, or subsequently."
Last week, the Times and German broadcaster ARD alleged more than 800 athletes competing at major events recorded dubious blood tests between 2001 and 2012.
It was claimed that a third of medals in endurance events at the Olympics and World Championships, including 55 golds, were won by athletes with suspicious blood scores.
The World Anti-Doping Agency (Wada) has launched an investigation into the allegations.