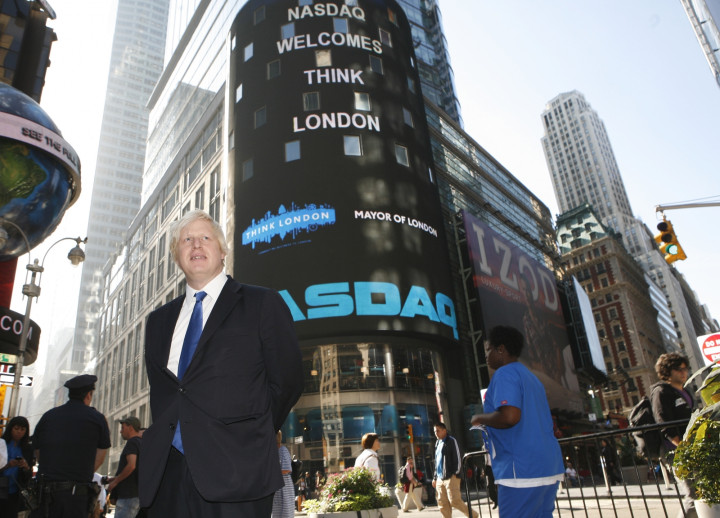 Mayor of London Boris Johnson has revealed that he refuses to pay a tax bill issued by US authorities despite being under obligation to file a tax return to the country due to his dual citizenship.
Johnson, who was born in New York, holds an American and British passport. However, he said he would refuse to pay tax demands, despite trying to get US authorities to stump up millions of pounds in congestion charges.
"No is the answer. I think it's absolutely outrageous. Why should I?" said Johnson during an interview with National Public Radio.
"I think, you know, I'm not a ... I, you know, I haven't lived in the United States for, you know, well, since I was five years old ... I pay the lion's share of my tax, I pay my taxes to the full in the United Kingdom where I live and work."
However, he added that it was "very difficult" to give up his US passport.
Under US law American citizens, including those holding dual citizenship, have to file a tax return regardless of where they live or where they earn their income.
Johnson earns £144,000 (€179,969, $225,852) as Mayor of London and £250,000 a year for his column in the Telegraph, which means he earns too much to be eligible for foreign-earned income exclusion. This level is set at $97,600 for income earned by US citizens overseas.
Meanwhile, Johnson has repeatedly demanded US authorities pay millions of pounds in congestion charges when the President and ambassadors visit London.
In 2011, Johnson reportedly asked President Barack Obama's envoy to pay £5m in congestion charges and £7m by 2013.