London Metropolitan University Plans Alcohol-Free Zones for Muslims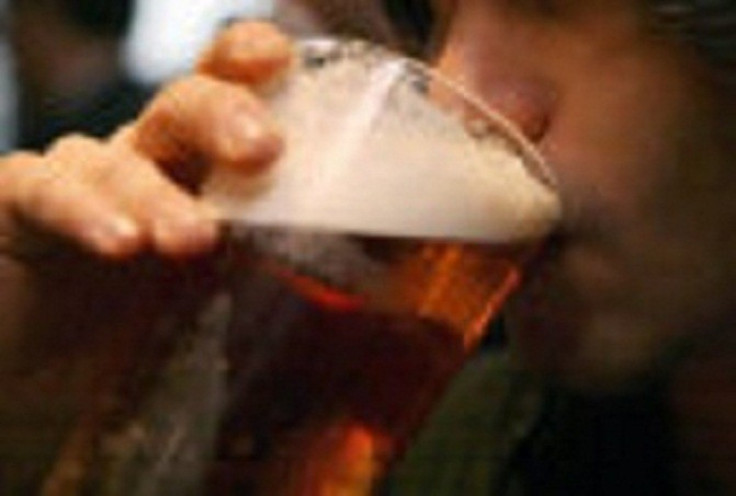 The vice-chancellor of London Metropolitan University is planning to establish alcohol-free zones on campus out of sensitivity to the high percentage of Muslims at the institution.
Prof Malcolm Gillies said he wants to be "culturally sensitive" to the 60,000 Muslim students who attend the university - about a fifth of enrolment - and believe drinking is "immoral" and "evil".
Gillies, an eminent Australian music scholar, said he was consulting with staff and students about creating alcohol-free zones on the universities' two campuses.
It is thought the informal dry areas will be created within the next six months.
Gillies detailed his plans while speaking to a conference of university administrators in Manchester.
He explained: "There are students who do come from a tradition that says alcohol is evil and they need to feel that they have a place at London Metropolitan University.
"They don't have to feel that this is an alcoholic environment, we are an educational environment, we are not seeking to push particular cultural or gastronomic values, we meet the needs of our students as they actually are.
"We therefore need to rethink how we cater for that 21st-century balance. For many students now, coming to university is not about having a big drinking experience. The university bar is not as used as it used to be."
He also told the Times Higher Education: "It's a negative experience - in fact, an immoral experience - for a high percentage of our students."
Speaking at the conference, Gillies also said universities need to be more careful about the portrayal of sex on campus because of the conservative nature of some Muslim females.
"We've got a younger generation that are often exceedingly conservative, and we need to be much more cautious about sex too.
"Their student experience is going to be different from someone who is gorging out in the Chocoholics Society, or someone who is there to have a... libidinous time."
"How will we service the changing balance of our students unless we ourselves evolve?" he added.
Chris Sorek, chief executive of alcohol education charity Drinkaware, welcomes the plans put forward by Giles.
He told the Daily Telegraph: "Student life is frequently portrayed in the media and popular culture as one big party. Despite the stereotypical image, not all students want to only have boozy memories of their university days.
"It is important that universities provide support for students who don't always want 'big' nights out. Alternatives like alcohol-free café spaces and cinemas give students a choice."
© Copyright IBTimes 2023. All rights reserved.